Rosa Kouri was at the right place, right time and was able to save the life of a man crying for help.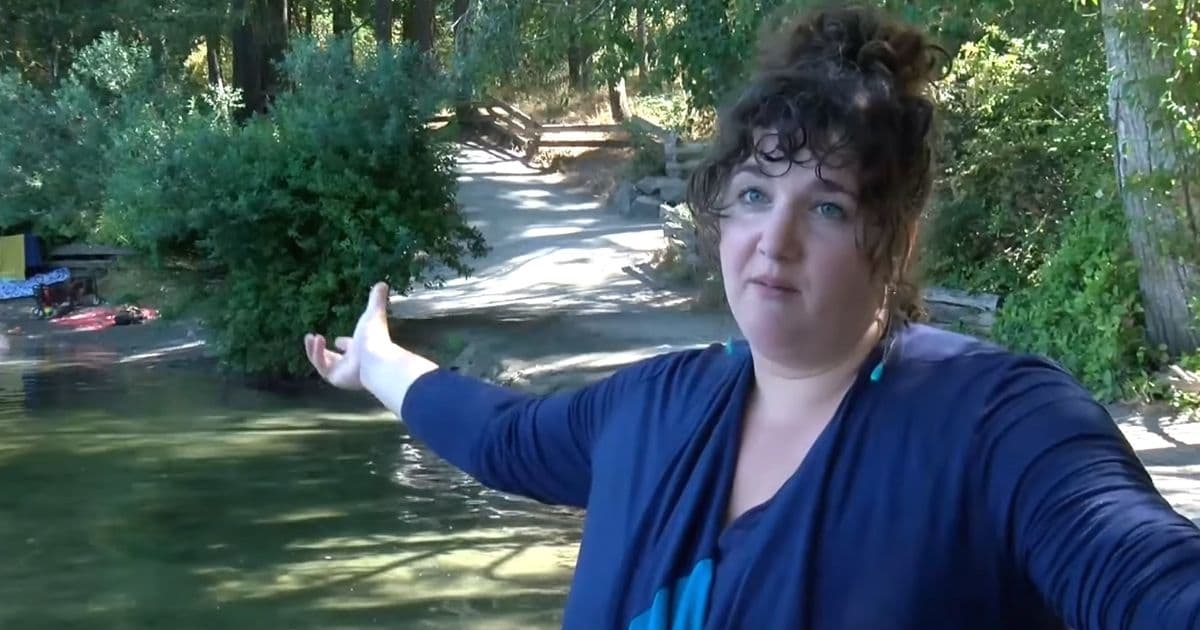 The former lifeguard and mother was at Thetis Lake, near Victoria, B.C., with her family when she heard a man in the water crying for help. The man could hardly keep his wife and son afloat.
Rosa Kouri left her baby daughter with her mother and ran towards the water. "I had my four-month-old daughter and I checked to make sure she was safe with my mother and then I immediately bolted down the hill and ran down to the water," Kouri said.
Kouri's lifeguard training that she took about 20 years ago, came in handy, but it didn't teach her how to rescue a group. "I think I just grabbed all the limbs I could, and I tried to remember my lifeguard training — which was a long time ago when I was a teenager — and just tried to tow them in," she recalled.
Kouri dragged the family to shore, it was very difficult but thanks to helpful onlookers who pitched in to help with the rescue it was a success in the end. The onlookers made a human chain and reached out to hergrabbing her arm and pulling her and the family close enough to get a foothold.
The family that was rescued was in shock and gasping for air when they were on shore but were safe. The father thanked her in between gasps of breaths. This reinforces the fact that any lifesaving skill we train for never goes in vain.