Sounds Like Reign are comforting the hearts of Christians all over the world with a beautiful cover of 'Wonderful Merciful Savior.'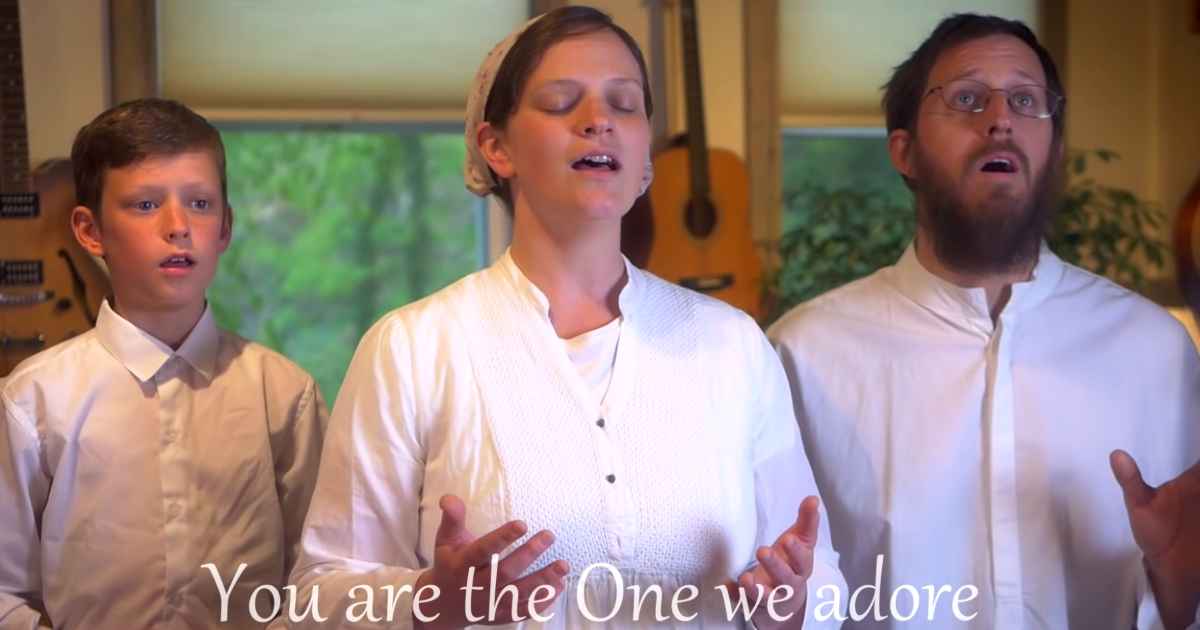 The husband-wife duo of Sounds Like Reign is Brackin Kirkland and his lovely wife Lindsey.
​Wonderful merciful savior
Precious redeemer and friend
Who would have thought that a lamb could
Rescue the souls of man
Brackin is a multi-instrumentalist, composer, and sound engineer and has a mission of drawing others to Christ through personal story-telling and biblical narratives with captivating music, while Lindsay is a devoted wife and wonderful mother with an angelic voice and gives a grounded aesthetic to the music.
Oh you rescue the souls of man.
Counselor comforter keeper
Spirit we long to embrace
You offer hope when our hearts have
Hopelessly lost our way
Today as this beautiful couple and their children sing this song we feel uplifted through their music and thank God for their lives and dedication to spreading the word of God through music.
Oh we've hopelessly lost the way.
You are the one that we praise
You are the one we adore.
You give the healing and grace our
Hearts always hunger for
Ephesians 2:4-5 "But because of his great love for us, God, who is rich in mercy, made us alive with Christ even when we were dead in transgressions—it is by grace you have been saved."