Christian musician Paul Baloche gives a stirring live performance of his popular worship song 'Above All'. He co-wrote this song with Lenny LeBlanc in 1995, and it's a heartfelt tribute to God's greatness and love.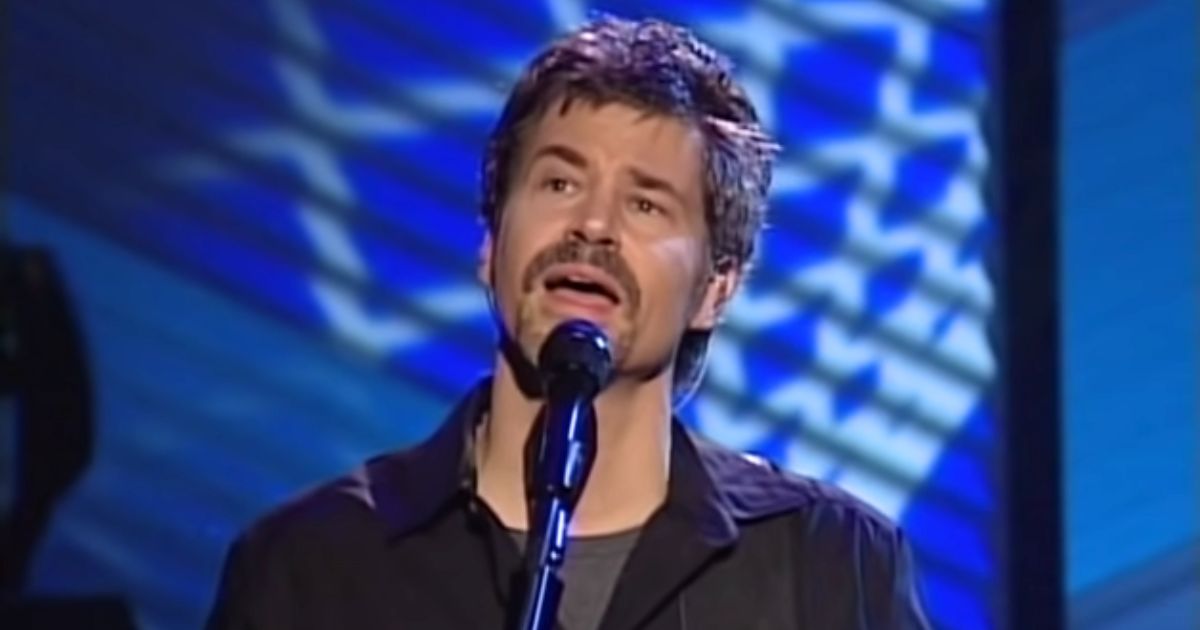 The song beautifully captures God's vastness with the words, "Above all powers, above all kings, above all nature and all created things… There's no way to measure what You're worth."
The song's influence reached far beyond church walls after Michael W. Smith, a celebrated Christian artist, sang 'Above All' during the 2001 inaugural prayer service for U.S. President George W. Bush. On his song choice, Smith recalled, "I started going through… worship CDs… And then on the third CD I listened to, I ran across 'Above All.' I had never heard it. And I thought, 'That's what I'm singing in Washington.'"
Paul Baloche's reaction to this was heartwarming. Surprised and humbled, he said, "I'm blown away that a simple prayer of worship… found its way to the President of the United States."
Baloche's rendition of 'Above All' is not just a song, but an experience that reminds listeners of God's boundless love.
"For from him and through him and for him are all things. To him be the glory forever! Amen." – Romans 11:36.