A group of young talented dancers showed off their dance skills on Lauren Daigle's 'You Say.' The song which earned Lauren a Grammy award and world wide recognition, is a powerful affirmation that what really matters is what God thinks of us, irrespective of what anyone may say.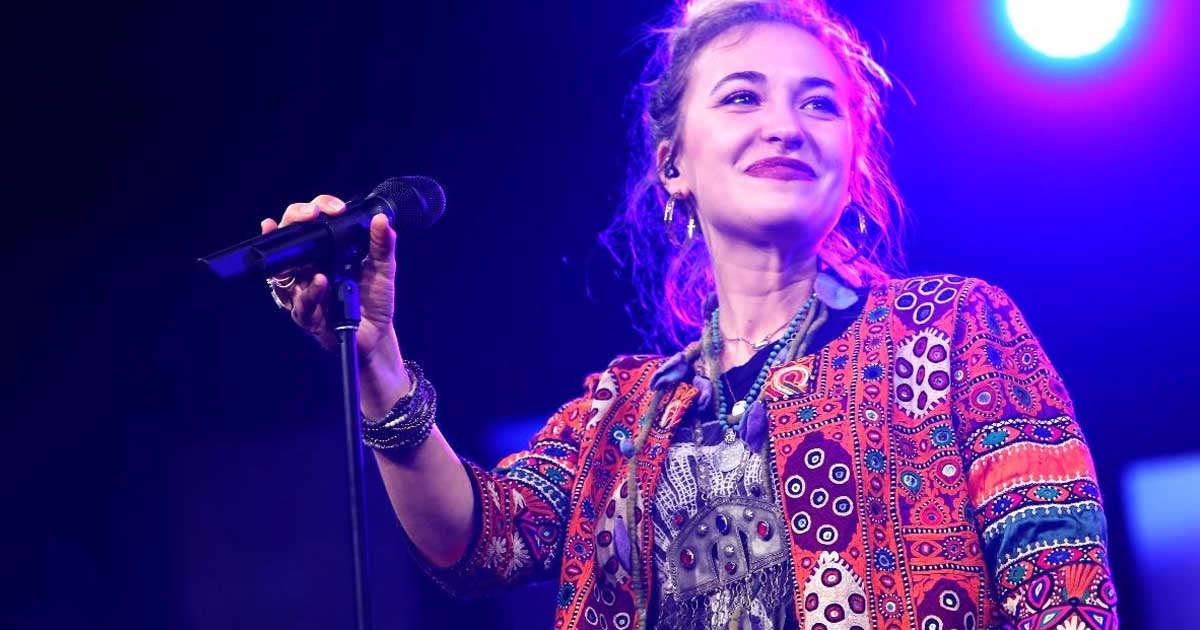 Lauren Daigle said about the song, "I think a lot of times we build these complexes based on insecurity, based on fear, based on rejection, and lies that we have to constantly overcome. And so, this song for me was just a reminder of identity. It was a reminder that I know when I'm weak, He's strong," Lauren says. "When I feel inadequate, how is it that there's always these moments where I feel like God just steps in and supersedes my inadequacies. This entire song was so every single day I would get up on stage and remind myself—no, this is the truth, this is the truth, this is the truth. Don't get buried in confusion. Don't get buried in waywardness. Just remember to steady the course, steady the course."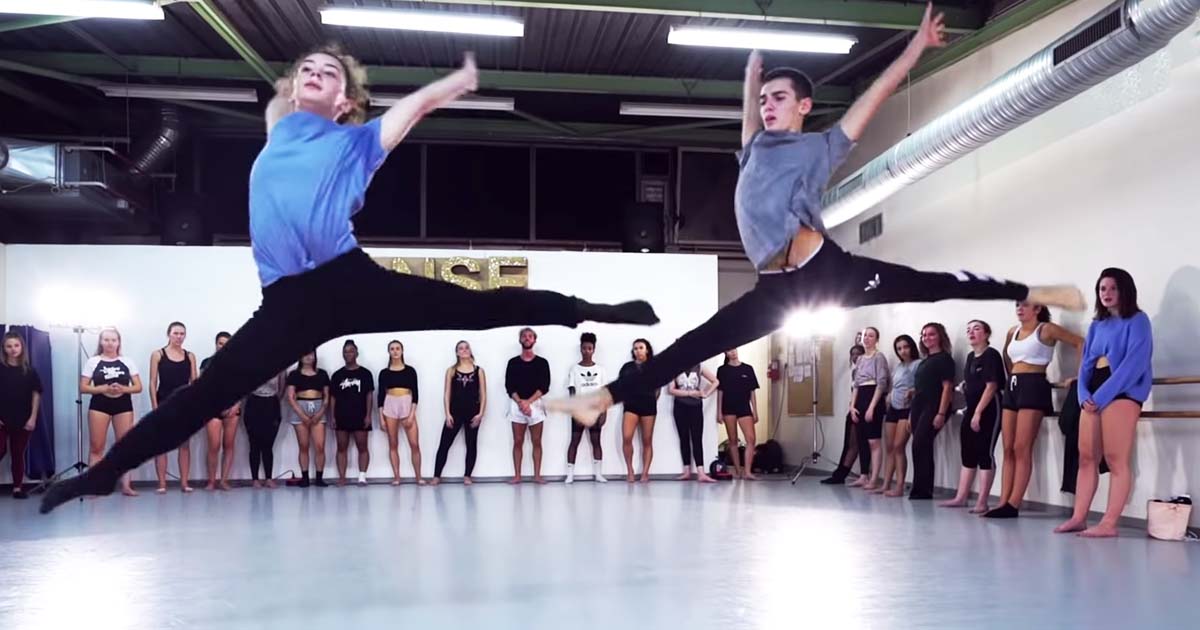 These dancers have choreographed their moves very beautifully to the song and made it look seamless. They have put in a lot of energy and power into the dance and have their own individual style of dance. This dance choreography on 'You Say' is really winning hearts of online users all over the country and is putting a smile on our faces today.