A war veteran had an emotional reunion, with his long-lost lover 75 years after they fell in love with each other.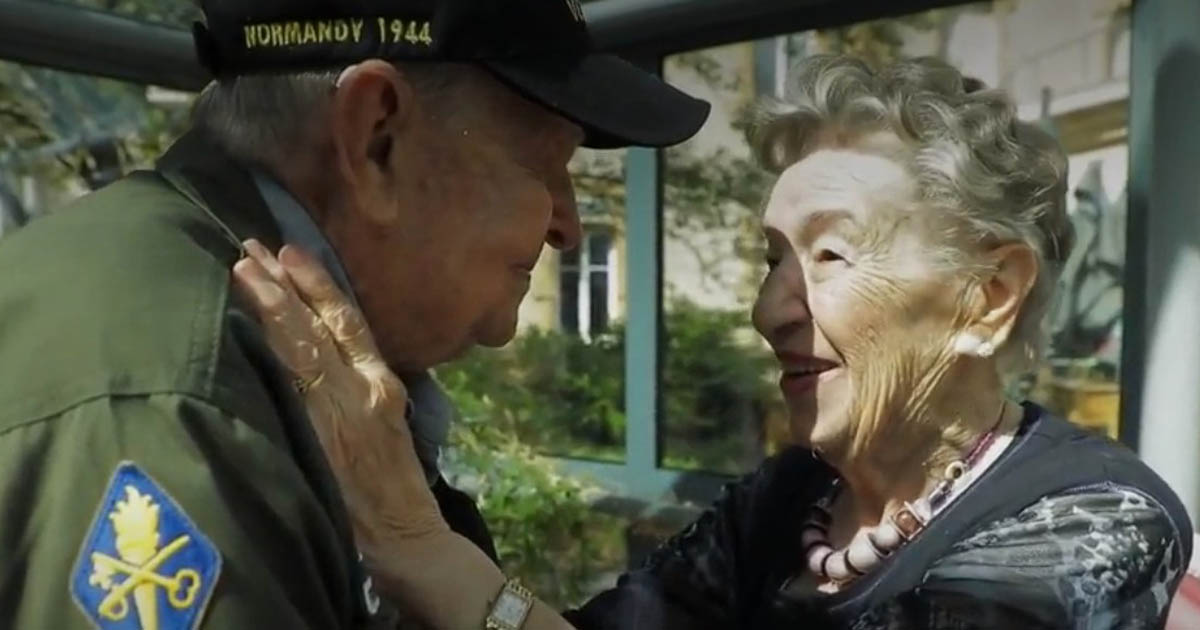 It was in 1944, when KT Robbins, who was stationed with his regiment in Briey, eastern France.
He fell in love with an 18-year-old French girl, Jeannine Pierson née Ganaye.
But after two months, he had to leave, for the eastern front, which left the lovers wondering if they would ever meet again.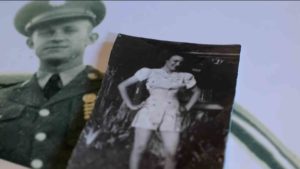 Thankfully he kept a picture of her, and showed it to French journalists, when visited France for the commemorative ceremonies marking the 75th anniversary of the D-Day landings.
Clutching her picture, he was amazed when French journalists tracked his love down.
A clip of their sweet romantic reunion is being circulated online and becoming viral.