Gladys Hankerson from Delray Beach, Florida, has been calling the wrong number for the past 20 years. She gained a good friend after committing the same mistake for two decades now.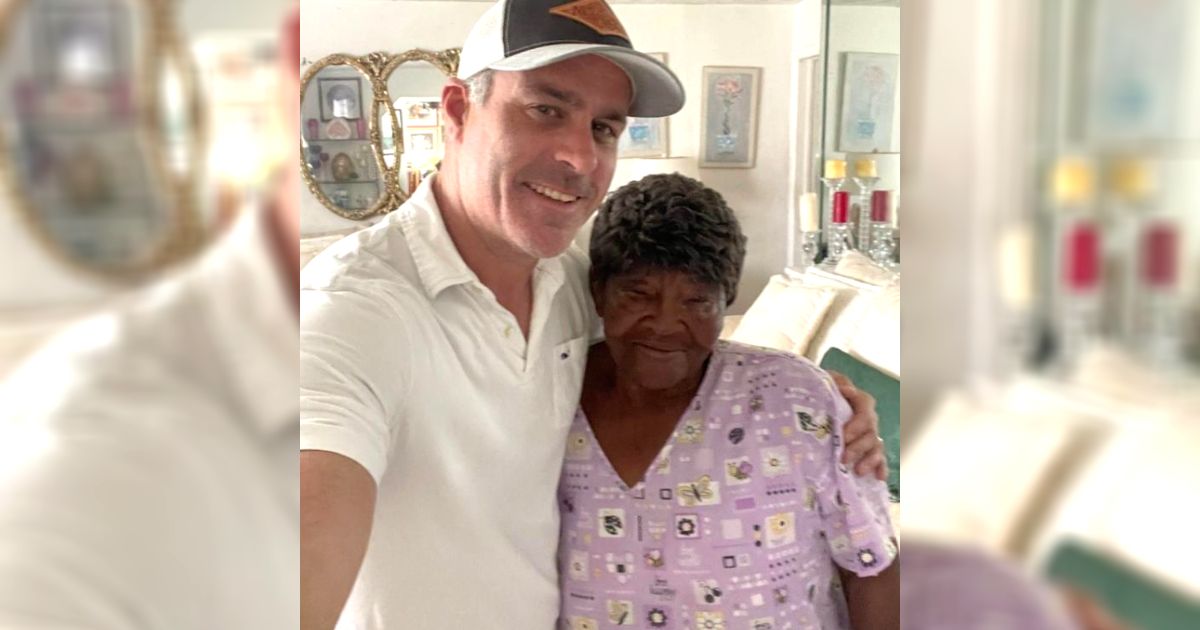 Hankerson has been calling her sister in Maryland and kept on pressing area code 401 instead of 410. Mike Moffitt from Rhode Island has been the recipient of her calls. "I was raised by my dad. You always answer your phone; you never know who it is," he said.
Initially, she called a couple of times in a day, and then she called again the following weeks, then months. Moffitt then started to initiate a conversation with her. He asked for details about his mystery caller. "Finally, I just grabbed it and said, 'Wait, wait, wait before you go, who are you, where are you from, what are you trying to do,' and we started talking," he recalled.
She answered his questions and shared that she was a divorcee and had just lost a son. This started a beautiful friendship which is now 20 years old. Moffitt has been extra nice to her, lifting her spirits when she's down. He was particularly helpful to her when she lost her son. "During that time, I was downhearted, and he felt my sympathy and lifted me up; he was real nice, you know," Hankerson narrated.
The long wait is over! These two friends would be able to meet finally. Moffitt and his family went to her home to surprise her. They spent Thanksgiving in Florida and opted to meet their long-time friend, now no longer a stranger.
"I walk in, and I said, 'I'm Mike from Rhode Island,' and she just threw her hands up and said, 'I'm blessed,'" Moffitt said. "Oh, it was such a great day. That was the happiest Thanksgiving there was. That made my day," he added.
A mistake was the spark that started a remarkable friendship between Gladys and Mike. The extra mile which he extended was a big help to a grieving soul back then. Guess being extra kind and accommodating won't hurt. "I wish more people could be like that, you know, that would be so nice, the world would be better too, people would be better," Gladys thankfully expressed.