Singer, songwriter, and guitarist of contemporary Christian band Tenth Avenue North, Mike Donehey, sings a beautiful song 'Yeshua'.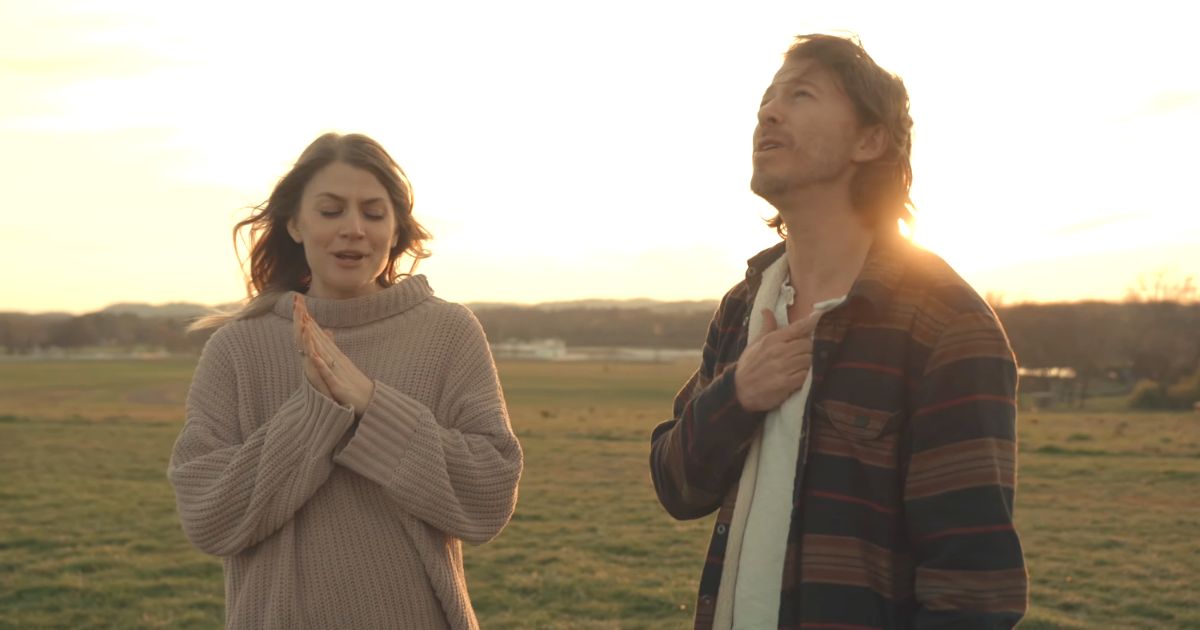 The original song, entitled 'Yeshua- friend of sinners' is a sweet reminder of the goodness and greatness of God, who loves us immensely in spite of knowing our shortcomings intimately.

The singer gives thanks to God for His grace that breaks all the chains of sins and renews the spirit.


Who is this God
Who dares to call my name
Looks in my heart
And doesn't look away
Knows my secrets and loves me anyway
Who walks on water
And opens up the grave

Yeshua You are a friend of sinners
Your mercy is a cleansing river
Washing over me forever
I am Yours You are mine

Yeshua the one that we call Jesus
Who knows our every
Thought and weakness
The kindness of Your heart it heals us
I am Yours You are mine

You are my hope
My strength
My love
My trust
Lord You know I want Ya

My hope
My strength
My love
My trust
Lord You know I need Ya
The singer had taken inspiration from the Bible verse Romans 2:4, which talked about the kindness of God that leads to repentance.

"That's fascinating because though I know that [ God's kindness], I tend to use any other method than kindness to change myself and changes others. And yet God uses His kindness," Donehey said.

He felt the need to write a song about it and so penned down the lyrics after he received a better understanding of the importance of the verse. Donehey decided to use the original name 'Yeshua' in the song, instead of the Latin nickname 'Jesus', because it would have been what He was called in the Aramaic language.

"I know He is a friend of sinners, cos I know He is a friend of mine", Donehey said.