Lauren Daigle sings a beautiful rendition of 'Rescue.'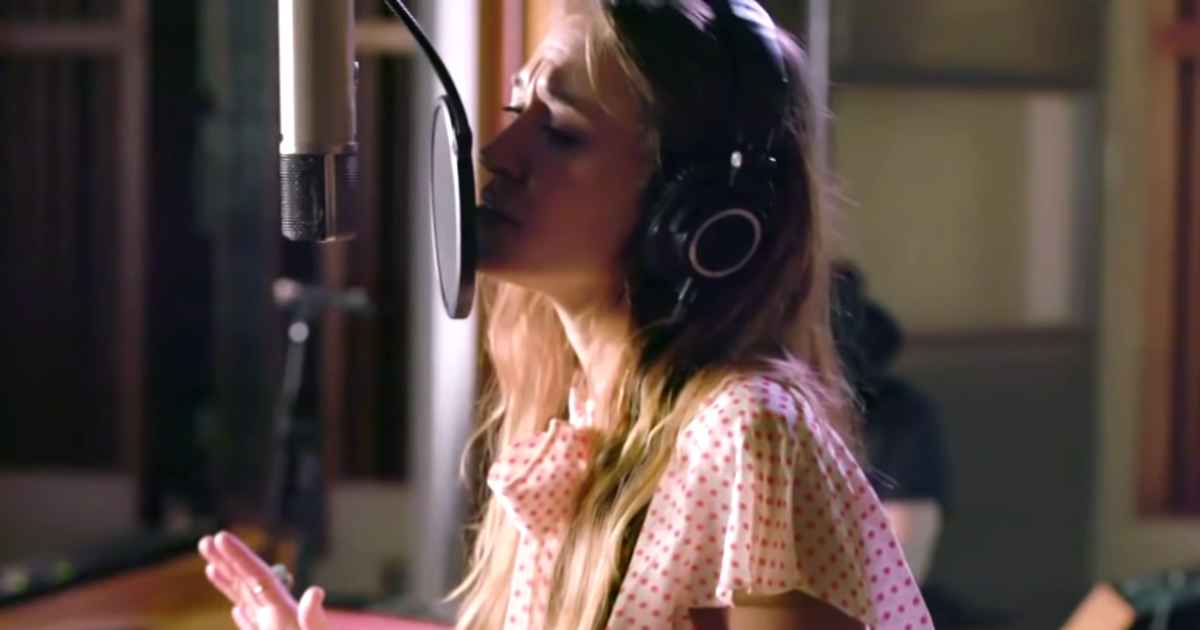 'Rescue' is a song by Christian music singer and songwriter Lauren Daigle. It is the third single from her third studio album, Look Up Child.
Daigle says, "Rescue is probably one of the most personal songs on the record. It was written for someone close to me who was going through a difficult time."
You are not hidden
There's never been a moment
You were forgotten
You are not hopeless
Though you have been broken
Your innocence stolen
"I want people to listen to this song and leave feeling that while they may be struggling, there are better times ahead. I've had some time to sing this song around the world and the way that it is connected with people is something that is so surreal."
I hear you whisper underneath your breath
I hear your SOS, your SOS
Still to this day, when I listen to this song, I will cry. That's the beauty of this song, that's why it's so personal, that's why it means so much." Daigle.
I will send out an army to find you
In the middle of the darkest night
It's true, I will rescue you
The song reached No. 2 on the Christian Songs chart, it also peaked at No. 1 on UK Cross Rhythms on June 9, 2019.
God promised to send an army to rescue us, in Isaiah 43:14 Israel's holy God, the Lord who saves you, says, "To save you, I will send an army against Babylon; I will break down the city gates, and the shouts of her people will turn into crying.