Anthem lights is motivating us all with a beautiful cover of Josh Groban's 'You Raise Me Up.'
This popular song reminds us to have faith in God, because He will raise us up to face any storm in our lives, and in Him, we will be stronger than before.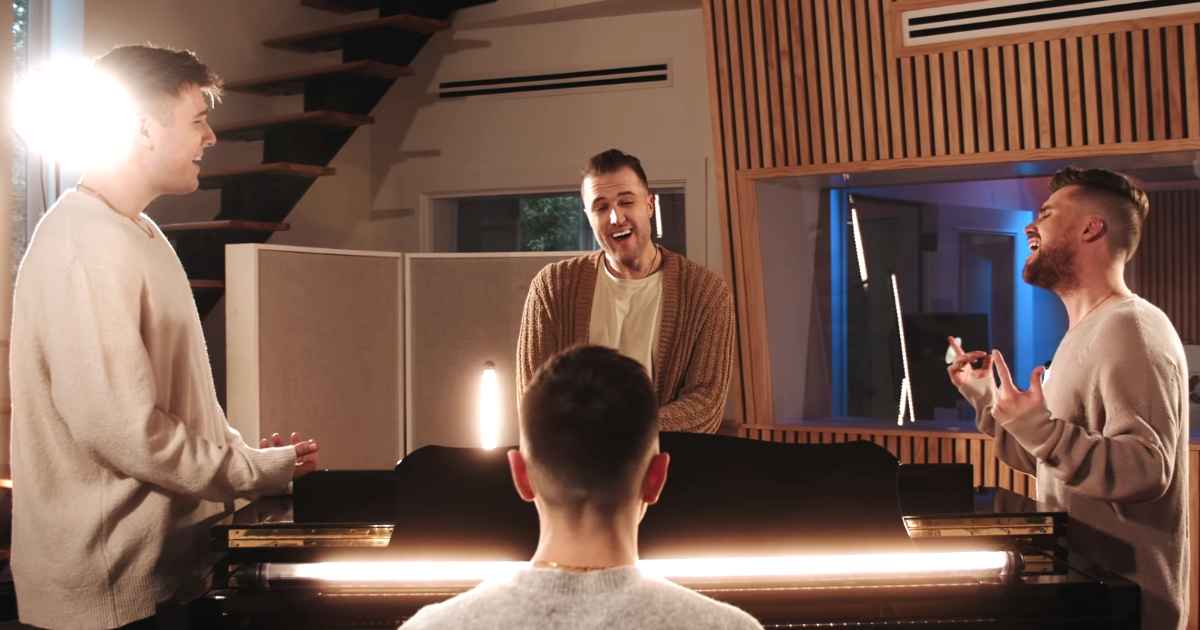 This calm and comforting cover is what we all need to see today, it makes us feel so much better listening to this encouraging song.
When I am down and, oh my soul, so weary;
When troubles come and my heart burdened be;
Then, I am still and wait here in the silence
Until you come and sit awhile with me
'You Raise Me Up' is a song composed by Secret Garden, the music was written by Rolf Løvland and the lyrics were composed by Brendan Graham.
It was Josh Groban's version that shot the song into fame and made it to #1 on the Billboard adult contemporary chart in early 2004 and remained there for six weeks and was nominated for a 2005 Grammy award.
You raise me up, so I can stand on mountains;
You raise me up, to walk on stormy seas;
I am strong, when I am on your shoulders;
You raise me up' To more than I can be
This song is a great one to listen to in times of difficulties and hardships because we all need someone to lean on and we depend on our family and friends but God is the only one who can truly relieve our pain and worries.