The Color Music Choir has truly outdone themselves with their breathtaking performance of Josh Groban's 'You Raise Me Up.' Their incredible harmonies and undeniable talent are truly a gift from above.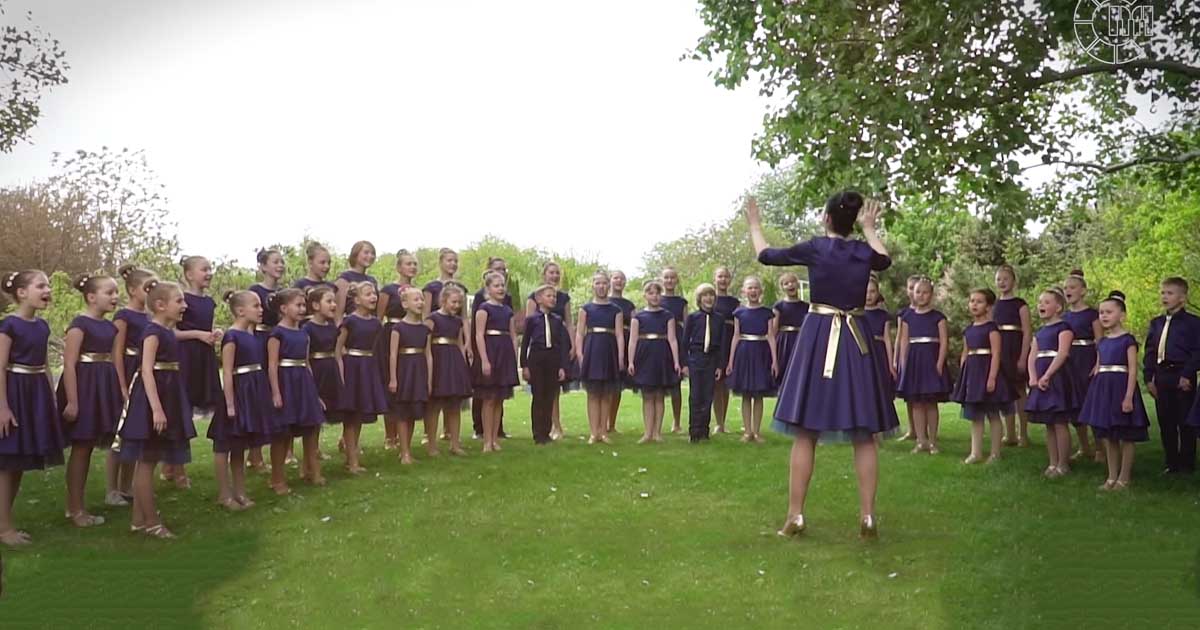 But perhaps the most impactful part of this performance is the message of the song itself. "You Raise Me Up" is a powerful anthem of hope and strength, reminding us that no matter how difficult life may seem, we are never alone. God is always there to lift us up and give us the strength to carry on.
When I am down and, oh my soul, so weary
When troubles come and my heart burdened be
Then, I am still and wait here in the silence
Until you come and sit awhile with me

You raise me up, so I can stand on mountains
You raise me up, to walk on stormy seas
I am strong, when I am on your shoulders
You raise me up to more than I can be
If you're in need of a little inspiration, be sure to check out this performance of 'You Raise Me Up' by the Color Music Choir.