Blessed 7 is inspiring all of us today with a cover of the song by Secret Garden 'You Raise Me Up.'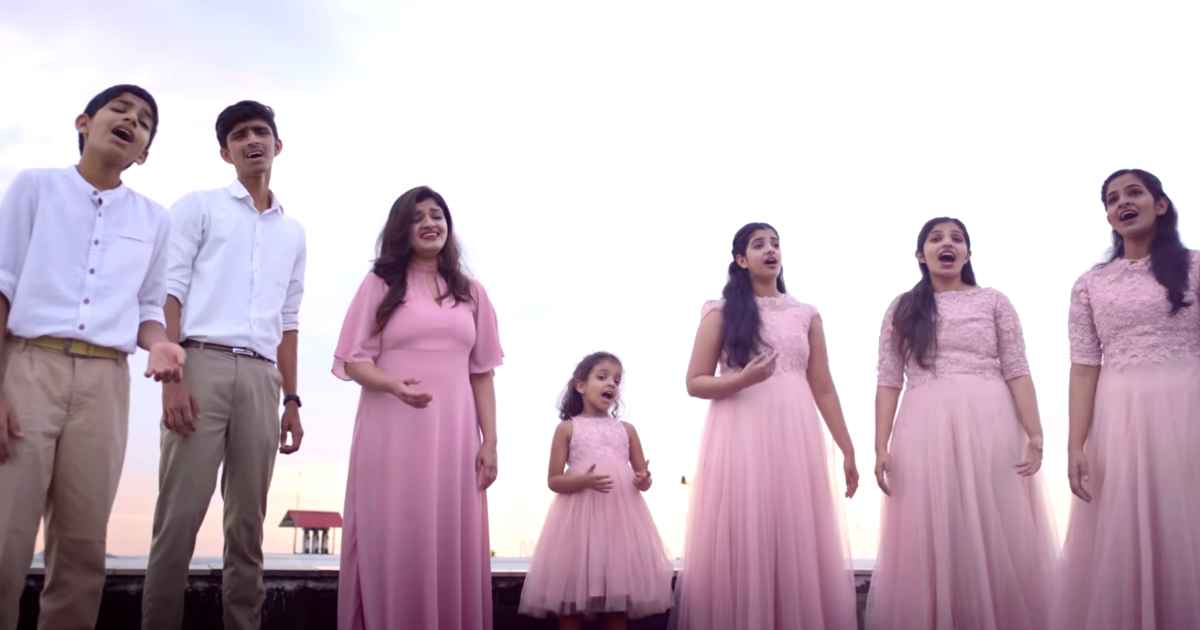 "You Raise Me Up" is a song originally composed by the Norwegian-Irish duo Secret Garden,the music was written by Secret Garden's Rolf Løvland, and lyrics by Brendan Graham.
When I am down and, oh my soul, so weary
When troubles come and my heart burdened be
Then, I am still and wait here in the silence
Until You come and sit awhile with me.
The song did not reach the heights of popularity till American songwriter Josh Groban in 2003 and Irish boy band Westlife in 2005 sang it and propelled it to the level it is at today.
You raise me up, so I can stand on mountains
You raise me up, to walk on stormy seas
I am strong when I am on your shoulders
You raise me up to more than I can be
Today more than ever this song "You Raise Me Up" reminds us that it has been God alone who has raised us up from all the hardships and challenges we have faced and are facing. Trust in Him and He will raise you up above all your situations. Amen.