Reese Oliveira of Rise Up Children's Choir sings a beautiful cover of 'You Say' by Lauren Daigle.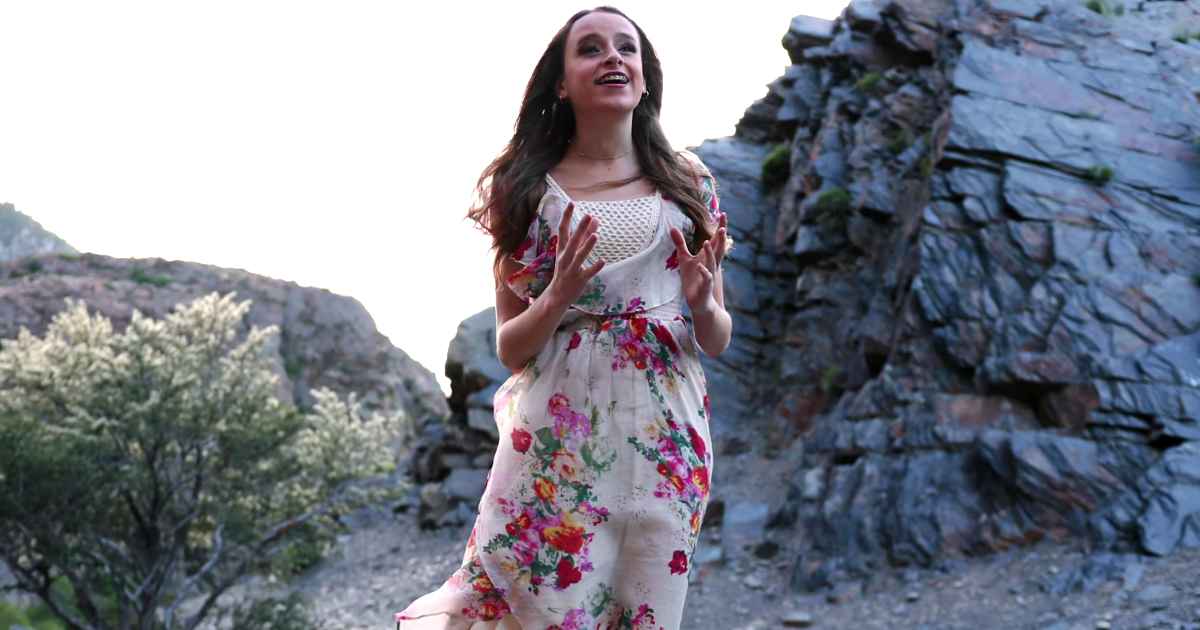 The background where the song was filmed is in the gorgeous Utah mountains.
Lauren Daigle's "You Say" was the lead single from her third studio album, Look Up Child. It was written by Daigle, Paul Mabury and Jason Ingram.
I keep fighting voices in my mind that say I'm not enough
Every single lie that tells me I will never measure up
Am I more than just the sum of every high and every low?
Remind me once again just who I am, because I need to know, ooh oh
It was released as a single on July 13, 2018 and reached No. 29 on the Billboard Hot 100, her first entry on the chart. The song has spent 91 weeks at No. 1 on Hot Christian Songs, breaking the record for the most weeks spent at No. 1 by a song.
You say I am loved when I can't feel a thing
You say I am strong when I think I am weak
And You say I am held when I am falling short
And when I don't belong, oh, You say I am Yours
And I believe (I), oh, I believe (I)
What You say of me (I)
I believe
Today as Reese Oliveira sings "You Say," we are reminded that it's not what people say or what we say about ourselves that matters, it is what God says that matters for our lives always.