9-year-old Everleigh Soutas danced her heart out on Lauren Daigle's 'You Say' and won overall third place in the Radix dance competition.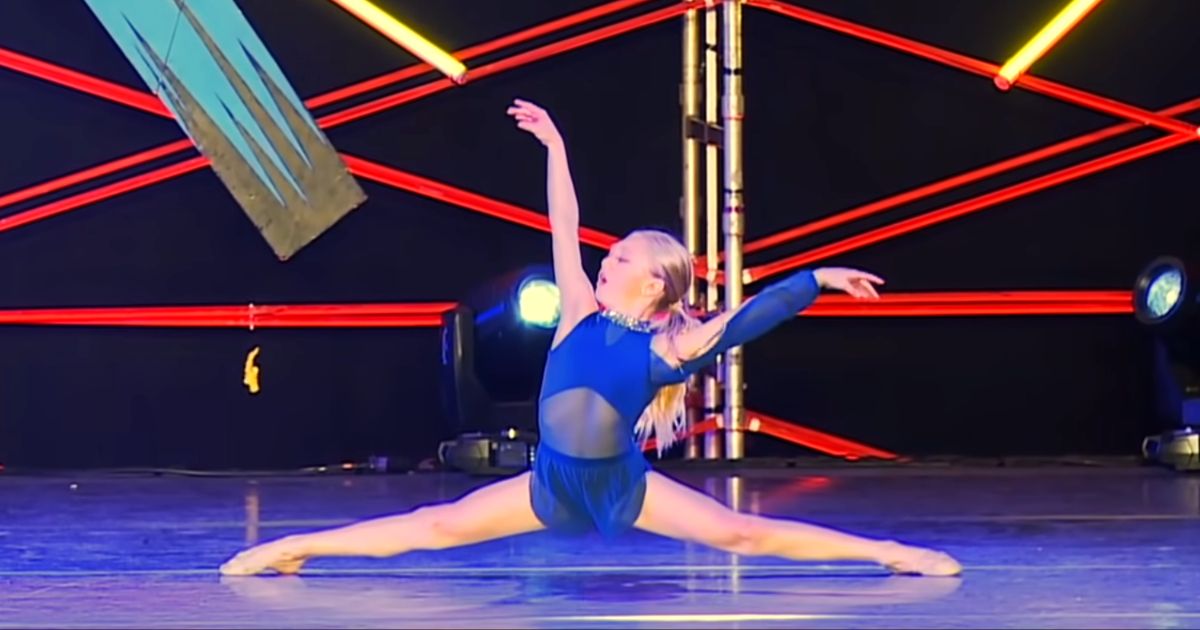 Everleigh is from Orange County, California. she started dancing at 18 months and now attends PAVE School of Arts.
The multi-talented dancer is trained in different forms of dance like Ballet, Jazz, Contemporary, Lyrical, Hip-Hop, and Acro.
Everleigh has got third place at age 9 at a hard competition like Radix which is an extraordinary achievement at such a young age. We cannot imagine how good she will be when she's older.
Everleigh was choreographed by Malia Asahino and she went from jazz to contemporary dancing in the epic performance.
The maturity that Everleigh has as a dancer is just incredible and she is totally connected to the music and makes people feel every single move that she makes.
This is just the beginning for Everleigh Soutas and we believe that greater things are in store for her in the future.