Daniel Jang presents a beautiful violin cover of Matt Redman's '10,000 Reasons,' and it's so good.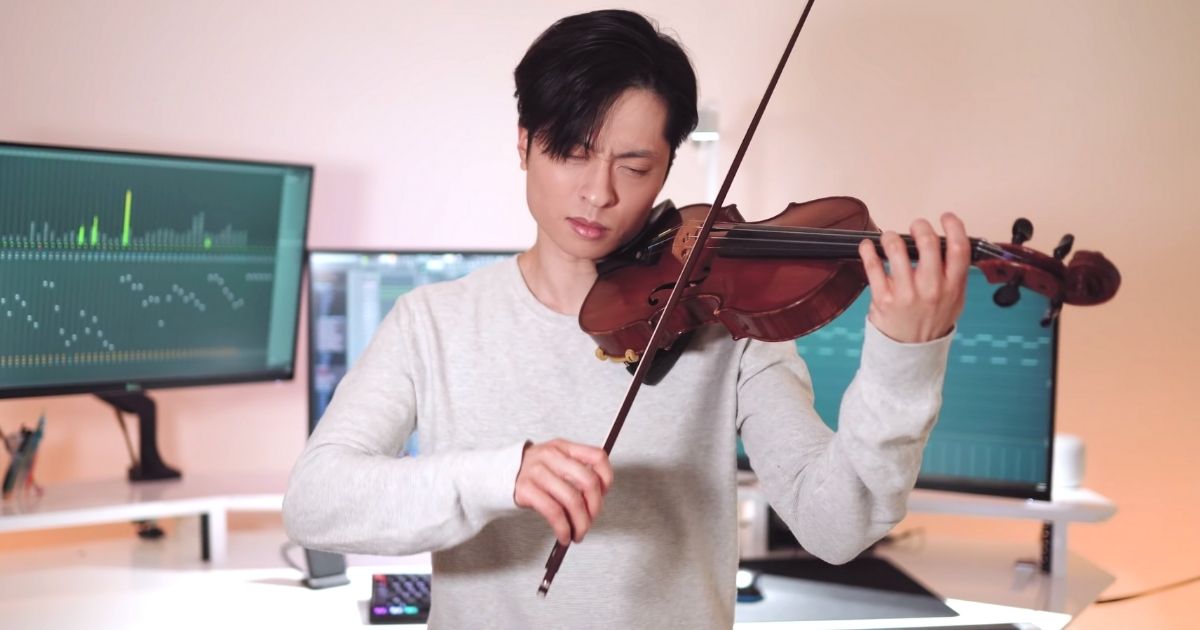 Jang likes to arrange and record covers for the violin, piano, guitar, and even plays electric violin according to his official YouTube channel.
We love how smoothly and effortlessly he plays the violin how he goes from one key to another and beyond.
This musical rendition has brought much joy to all those who love Matt Redman's '10,000 Reasons.'