A man gave his wife the ultimate Valentine's day surprise when he gifted her with 365 notes, one for each day.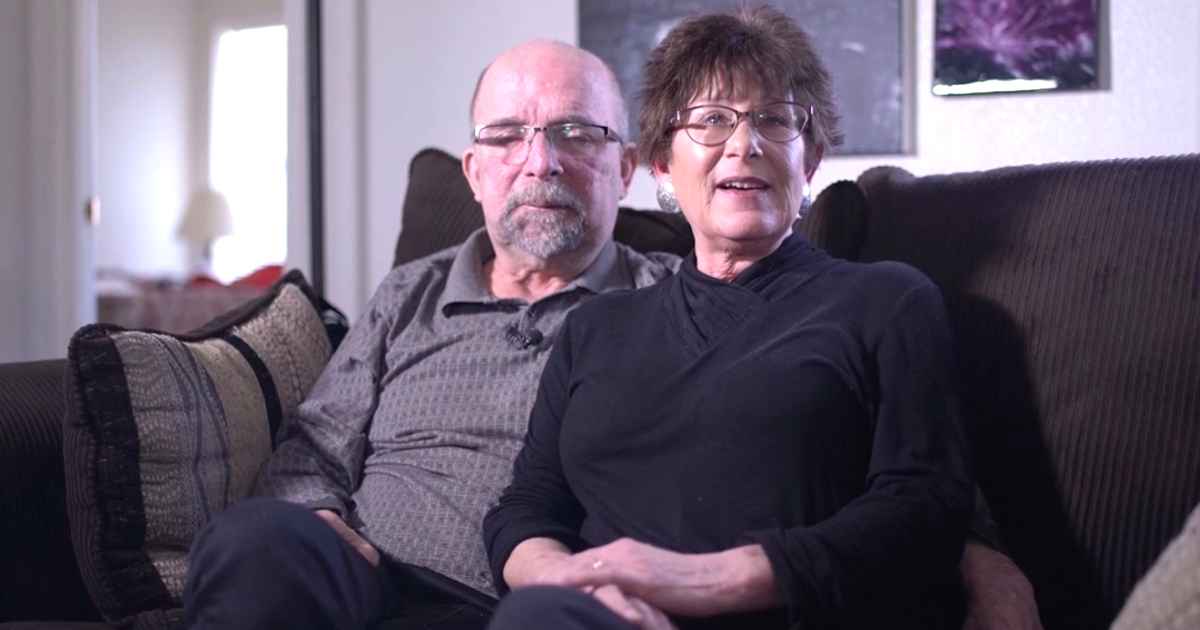 Mike Smith decided one day wasn't sufficient to let his wife know how much he loved her, so he extended it for an entire year. The Caldwell, Idaho native believes in celebrating his love for his wife Virginia every day
So he set the bar really high with notes of love for 365 days he wrote and sent to his wife Ginny throughout the last year.