A mother and daughter who were separated for the last 43 years have been finally reunited.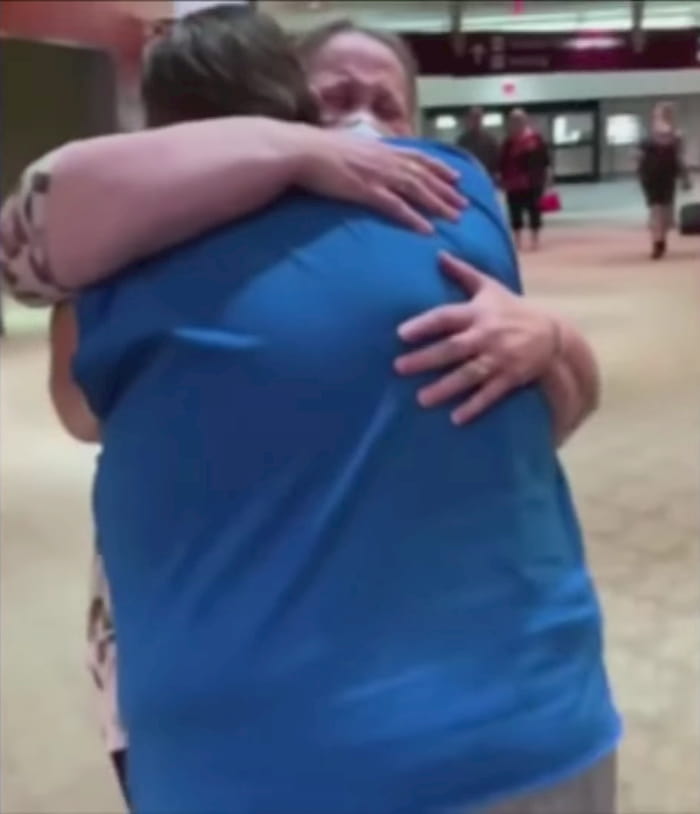 The girl was given up for adoption when her young mother had left an abusive marriage and found herself unable to care for her baby daughter.
Beth saw the image of her mother in every stranger for the next 43 years "Is that person who's behind me in line or walking past me on the street my birth mother? There's always been that wonder," Beth said.
She was raised as Beth Stewart in a loving home with her adoptive family. But this did not keep her from wondering about her biological family though. She didn't want to be left wondering and so she took matters into her own hands and began searching for her mother.
After Beth's eighteenth birthday, she decided that she would start the search for information about her birth mother. Unfortunately, her search came to a standstill when she discovered that the information she was trying to get was sealed.
It was disheartening for Beth but she did not give up and kept on looking for more options. It was then that Beth came to the conclusion that she could track down her birth mother through signing up through a popular website used to track ancestry.
To Beth's surprise, a person who was related to her was also using the website. But Beth had never met this person. It was Annette Gajewski, who was also using the site. Annette was Beth's biological mother and had always wondered how her daughter was doing. She, too, was searching for her long-lost daughter, just as Beth was looking for her mom.
As the years went by, Annette gave up on hope to find her daughter and was overjoyed when the website notified her that she had a match–and that the person was her daughter.
They were able to meet after all this time, it was God who brought these two together again! Beth flew from Arizona to an airport in Michigan to meet Annette, and the mother and daughter embraced for a teary-eyed reunion that they would never forget.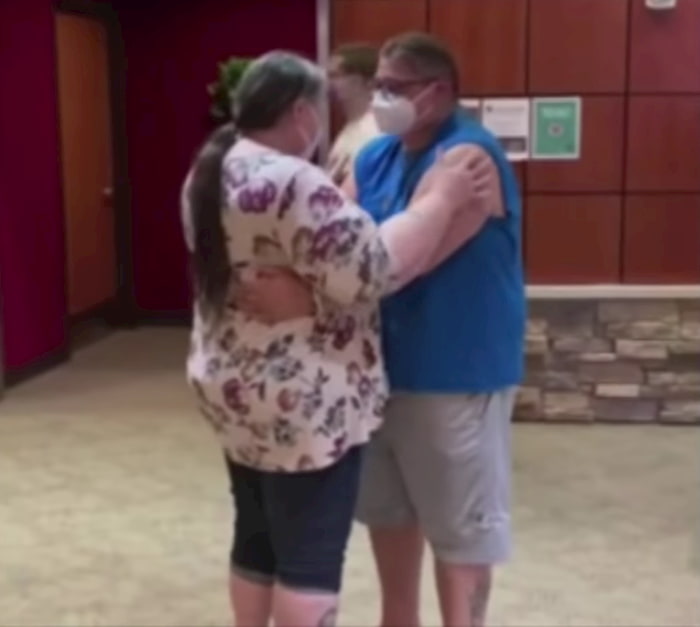 "It was like a million times better than the first time I ever held her. I just, never thought the day would come," Annette shared.
Beth doesn't have to wonder who her mother is anymore, because her mom is no longer a stranger. "She's always been here, she's always been in my heart," said Annette.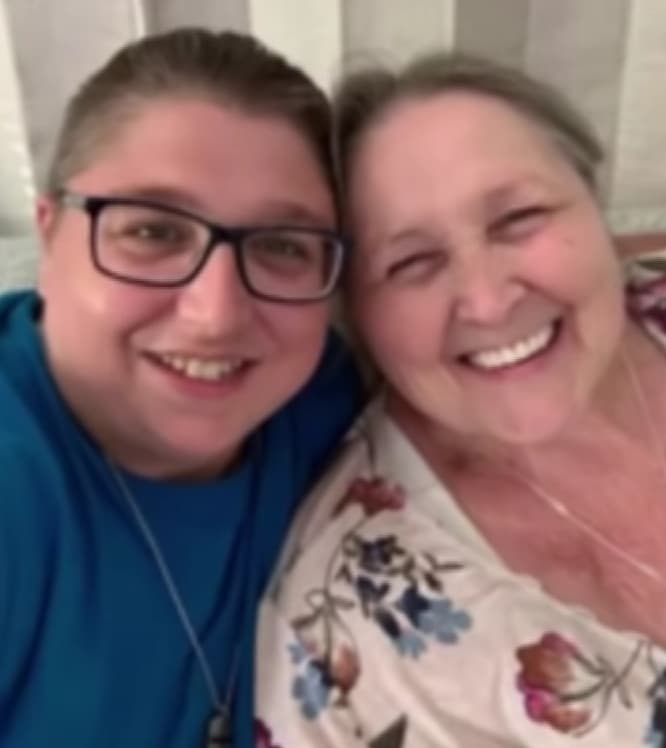 What a beautiful moment it must have been for the two when they were able to finally meet each other again.