Cornelius Fairley, a six-year-old boy from Picayune, Mississippi, is receiving praise for his timely and quick actions after he called 911 to save his mother's life.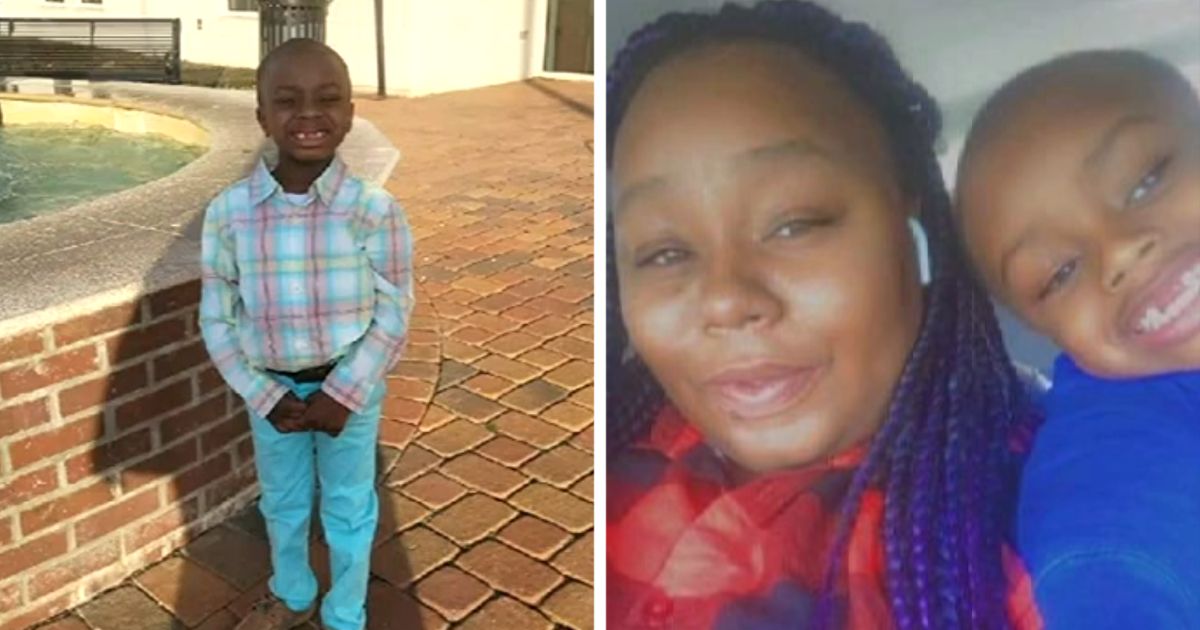 When he saw his mom having a seizure, Fairley promptly called emergency services and calmly explained the situation to the dispatcher. His mom had been diagnosed with stage four cancer last December.

"I called 911 because she wasn't waking up," Fairley said.

The cancer cells had spread to the liver and lungs and had even reached inside the brain, which caused the seizure.

"Thank You Jesus because without him having the knowledge to do so, we don't know what would've happened," said Cornelia Andrews, Fairley's grandmother.

Mature beyond his years, the 6-year-old is thoughtful and had showed resilience throughout his mother's illness. He wants to see his mom happy and prioritizes her needs over his own unlike any other kids his age.

"He's always thinking 'I want to give this to my mommy,'" said Andrews. "You know some kids go into the store 'can I have this for myself, can I have this.' But he was more so trying to get something that would give a smile on his mommy's face."

Fairley's selflessness and bravery have not gone unnoticed. Earlier this month, he was honored by Picayune's city council and even led the city's Mardi Gras parade with the police department.

A hero in his own right, the 6-year-old has only one wish which is for his mom to get well and come back home. "I love you mommy and I hope you come back soon or if the hospital tells you that you have to come back home," he said.