This shirtless little boy reciting Psalm 23 standing in the street is giving us goosebumps all over. It just shows his love for God and the scriptures. Just watch how he boldly declares the word of God and his gestures and body language is just too much.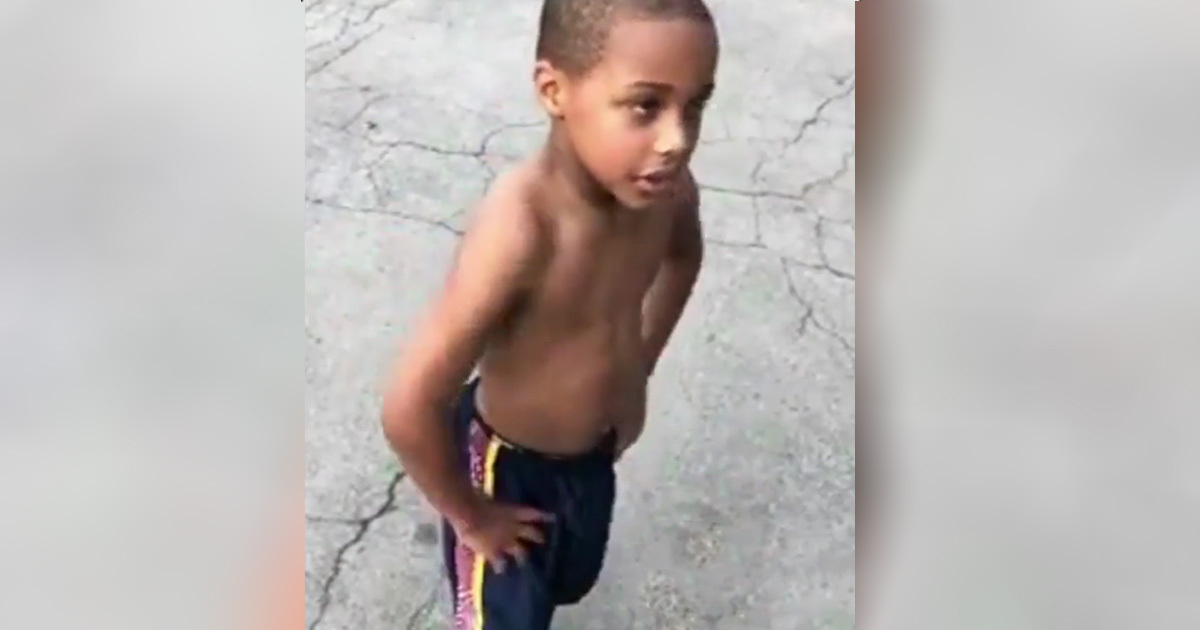 The boy was approached by two older men who appreciated his knowledge on the word of God and began recording him live at the side of the road. The boy blew them away with his amazing recital of it. He boldly declared every word of Psalm 23 with a strong conviction which is so rare to see among adults today, but to see this little boy reciting the word of God like this is a revelation.
We are so happy to see this little boy preach the word of God with such a strong conviction, we pray and hope for more children like him to learn the scriptures and spread the gospel around the world.