A raging inferno at a Bronx high rise forced an 8-year-old girl to jump out from a sixth-floor balcony to save her life.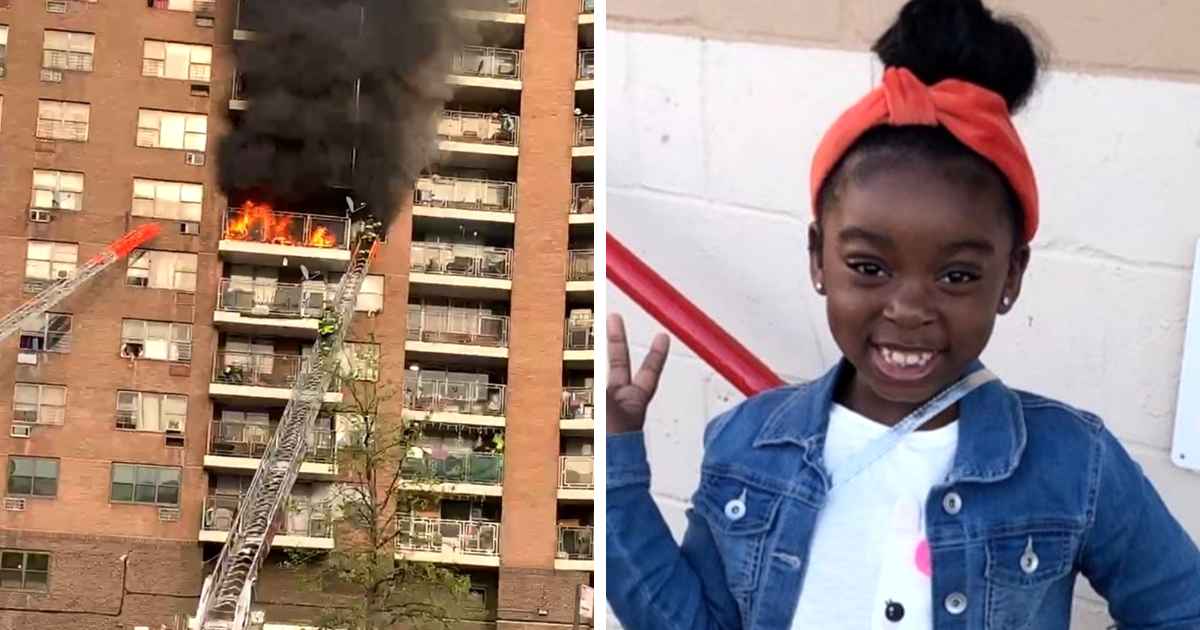 The girl ended up breaking both her legs to escape the flames that started around 6 p.m. Wednesday at the 17-story building on East 169th Street in the Morrisania section.
A video captured from the scene shows flames shooting out of the window and black smoke billowing into the sky.
The girl became trapped as the fire spread and had no option but to jump from the balcony, police said.
Bronx *10-77* Box 2705. 540 E 169th St off 3rd Ave. Fire 6th floor. Person jumped out the window pic.twitter.com/5pbAQoQofP

— NYCFireWire (@NYCFireWire) April 28, 2021
Her mom was away when the incident happened and her 17-year-old aunt was outside when the fire broke out.
She rushed in to try to save the girl but the flames separated them both and she couldn't do anything to save her niece.
She landed on dirt, not pavement, and although she broke both legs, the fire chief says her landing may have saved her life.
"Six stories? How? Thank God that she's alive," Morrisania resident Lavelle Tingman said.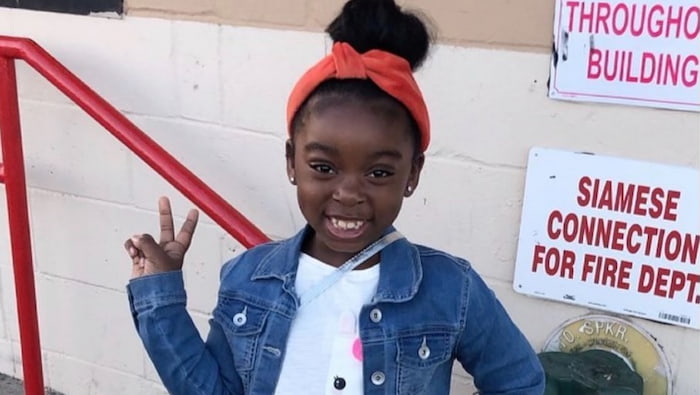 The girl was immediately rushed to Harlem Hospital, where she was declared critical but stable.
"I pray to god that she comes to full recovery and mentally, physically, that she heals 100 percent," neighbor Linda Kemp said.
Friends have launched a GoFundMe campaign to help the little girl and her family.
How wonderful is this incident, it reminds us of the protection of the Lord in our lives at all times.
Romans 8:31, "What shall we say about such wonderful things as these? If God is for us, who can ever be against us?"