9-year-old, David Balogun, a child prodigy from Pennsylvania recently received his high school diploma from Cyber Charter School in Harrisburg. It had taken him less than three years to get the diploma, graduating with a GPA of more than 4.0.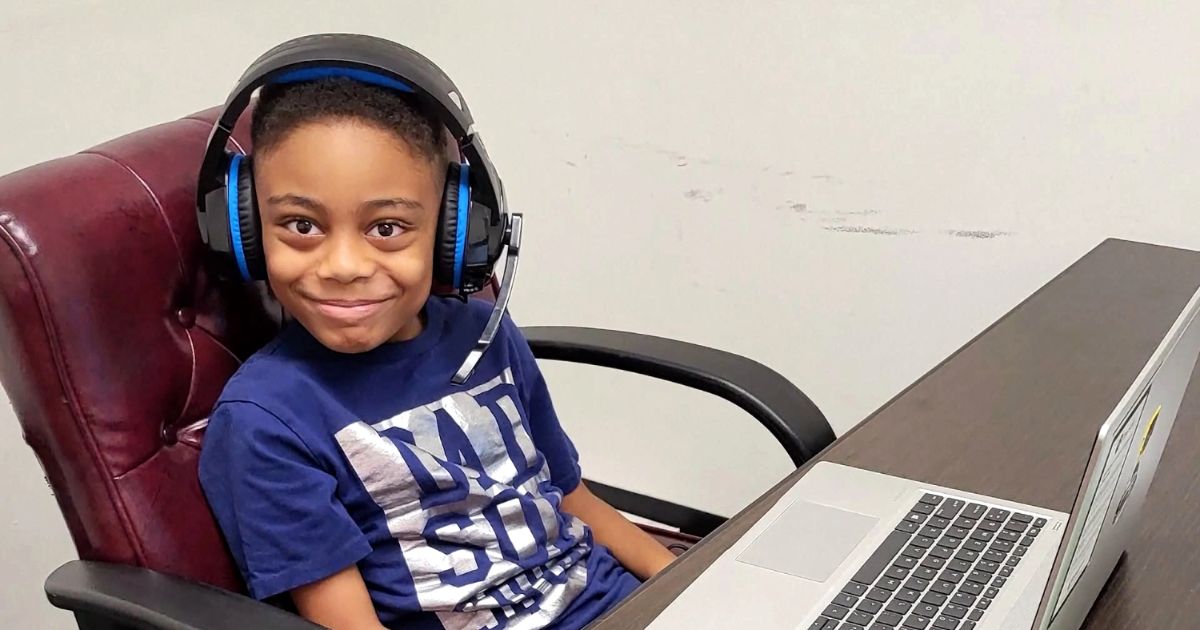 When Balogun learned that he could graduate high school early, he said "I wanted to do it because I had the abilities to do it, so why not use those abilities for the greater good?".
"David was an inspirational kid, definitely one who changes the way you think about teaching," science teacher Cody Derr said.
Following his graduation, Balogun has become one of the youngest individuals to have completed high school and is now working his way to college.
His parents, who both have advanced degrees said that raising a child like him did not come without its own challenges. "I had to get outside of the box," David's mother, Ronya said. "Playing pillow fights when you're not supposed to, throwing the balls in the house. He's a nine-year-old with a brain that has the capacity to understand and comprehend a lot of concepts beyond his years and sometimes beyond my understanding," she added.
They are contemplating sending the boy genius to Ivies like Princeton, Harvard, and the University of Pennsylvania as their young son who is also a member of the high intelligence quotient society, 'Mensa', completes a semester at Bucks County Community College.
As for David, he has his ambitions clear and says that he wants to be an astrophysicist when he grows older, ".. I want to study black holes and supernovas," he said.
David also loves to play the piano and is currently pursuing to get his martial arts black belt.
We hope to see David accomplish great things in the future and that he continues to use his God-given wisdom and knowledge for the greater good of society.