'My Jesus' singer/songwriter, Anne Wilson, knows the healing power of music after she lost a loved one in a tragedy some years ago.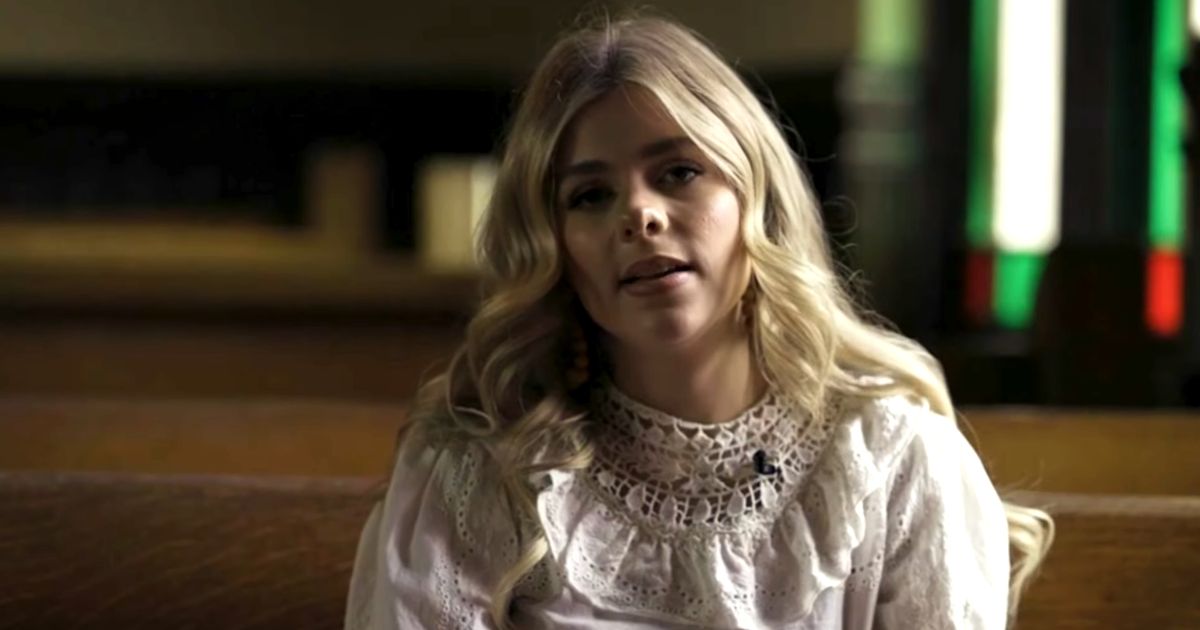 Today she shares her struggles and how she leaned on Jesus and Christian music during that tough time of her life to get through it.
Anne Wilson doesn't need an introduction to the world of gospel music, she is one of its brightest shining stars after the success of her debut album, 'My Jesus.'
When the chart-breaker artist sings, "Is your burden weighing heavy? Is it all too much to carry?" in 'My Jesus,' Anne speaks from experience after losing her elder brother in a car accident at the age of 23.
The 19-year-old fresh-faced singer spoke about how her normal family life was disrupted one night when she saw six policemen turn up at her family home. She had never seen her mother and father cry before and it crossed her mind that something had gone terribly wrong.
Anne was only 15 at that time and asked her parents if her brother was dead, and they affirmed the news. She experienced brokenness like never before and took refuge in Christian music to help her heal.
Leaning on Jesus during that time was the lifeline she needed and she heard Jesus tell her that she will get over the tragedy and that He wanted her to get into Christian music as that's what she would do in life.
One day when Anne Wilson was at the piano playing and singing Hillsong Worship's "What A Beautiful Name," her mother saw her and was surprised that she could sing so well and asked her to sing at her brother's funeral service.
The Lexington, Kentucky native said it was the first time she performed publicly in front of an audience of 1200 people at church and a video of it was circulated which resulted in her record deal.
Her debut song, 'My Jesus' was co-written with Jeff Pardo, and Matthew West was received by people all over the world who were able to experience Jesus the same way she did.
'My Jesus' won the 2022 Billboard Music Award for "Top Christian Song" of the year. From a tragic experience was born a song that has inspired thousands to trust and rely on God during their worst challenges.