Anne Wilson ft. Matthew West presents a mind-blowing cover of 'My Jesus' live from West Friends Fest.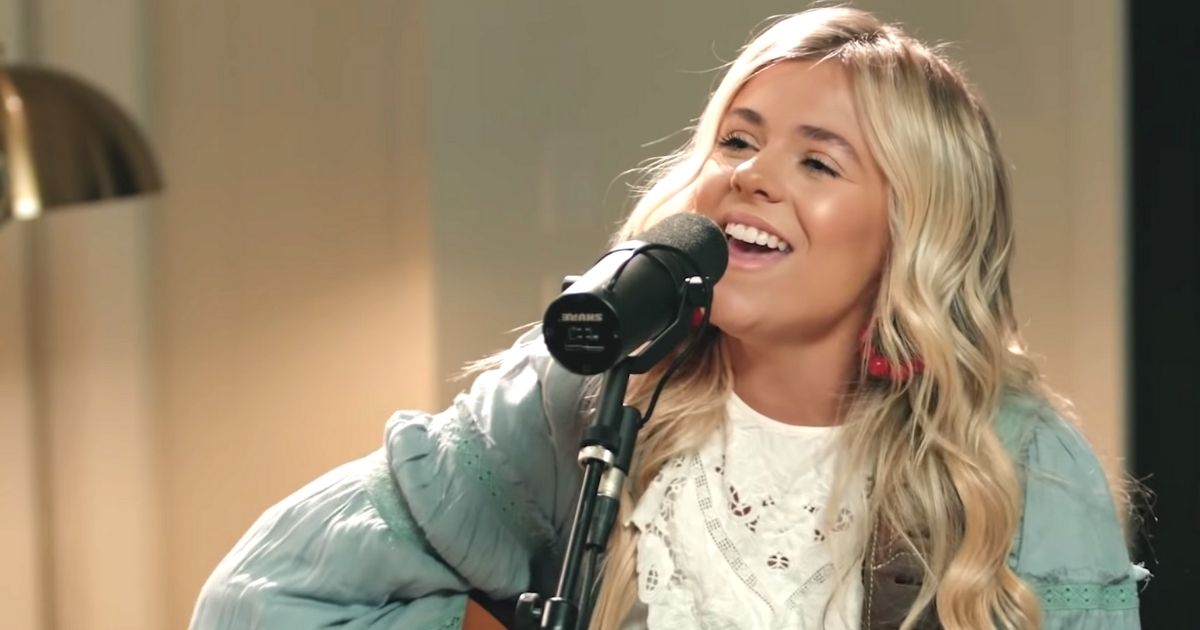 It was such great singing from Anne Wilson with Matthew West on this anointed song.
Capitol Christian recording artist Anne Wilson has just released her debut multi-track collection, My Jesus.
The uplifting three-song project is a powerful expression of Wilson's unwavering faith.
Are you past the point of weary
Is your burden weighing heavy
Is it all too much to carry
Let me tell you 'bout my Jesus
Do you feel that empty feeling
'Cause shame's done all its stealing
And you're desperate for some healing
Let me tell you 'bout my Jesus
The title track, 'My Jesus,' was co-written by Anne Wilson, Jeff Pardo, and Matthew West.
This song is an exploration of how deep her relationship and trust are in God.
He makes a way where there ain't no way
Rises up from an empty grave
Ain't no sinner that He can't save
Let me tell you 'bout my Jesus
His love is strong and His grace is free
And the good news is I know that He
Can do for you what He's done for me
Let me tell you 'bout my Jesus
And let my Jesus change your life
Hallelujah, Hallelujah, Hallelujah, amen, amen
Wilson is gifted with an expansive vocal range and is blessed with an intuitive songwriting.