The adorable and talented Detty sisters are mesmerizing us again with a new original song 'Thank God I'm Free' from their CD 'Old Highway'.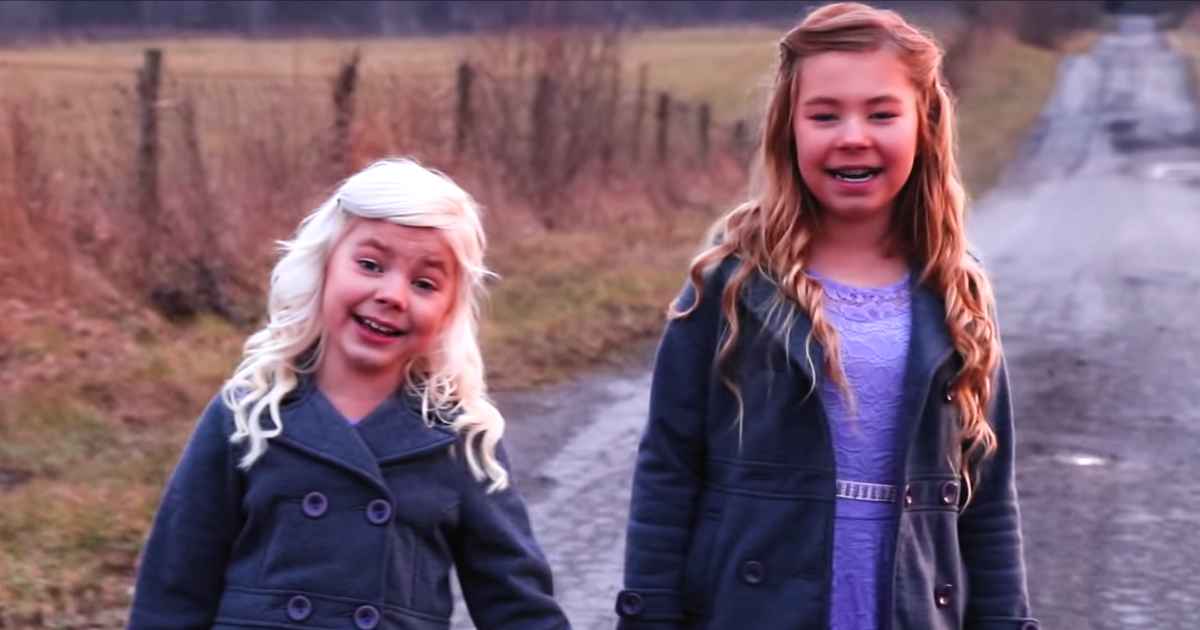 'Thank God I'm Free' is written by James McFall. The young Detty sisters are so talented with amazing voices and looks and take our hearts away with their singing.
We pray that this song goes around the world and reaches every nation and tribe, and may those who are yet to give their lives to Jesus, hear the song and realize that it is so easy to surrender to Jesus and become free indeed.
2 Corinthians 3:17 "Now the Lord is the Spirit, and where the Spirit of the Lord is, there is freedom."