A remarkable story of the deliverance of a young man who tried taking his life not one, two, or three, but thirteen times is giving hope to young people battling severe addictions to drugs around the world.
Stu lived a life of addiction to hardcore drugs like heroin, and even after he overdosed 13 times, God saved his life every single time.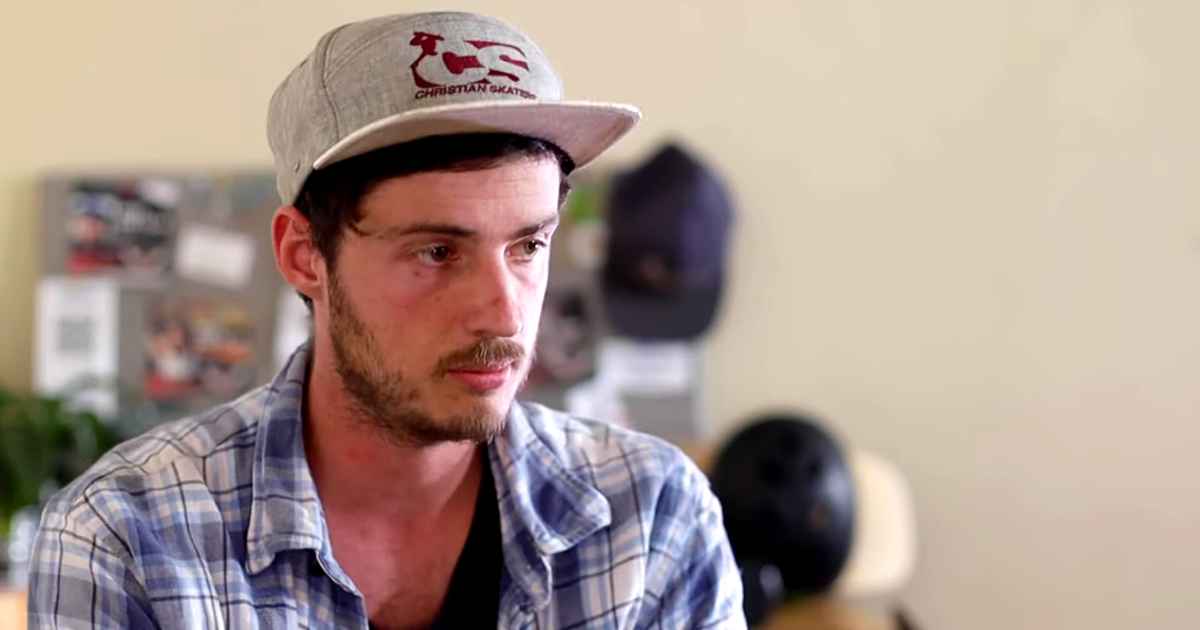 He tried everything but nothing worked for him, until he tasted the love of Jesus Christ.
Stu says he tried every drug on earth to make him feel better from his depression but nothing could satisfy him.
For his 18th and 19th birthday he started using heroin every day and one day his parents found a lot of needles lying everywhere and they were upset that he was using drugs again and said triggered an emergency.
The whole family was shouting "Let's get Stu into rehab again" and he decided to die by overdoes for which he had to reduce his intolerance and told his parents that he wanted to go into rehab.
After rehab, he straight went to his dad's work and then he told him he's going out for a cigarette and went straight to the dealer to get a lethal dose and went to the house and injected himself and felt everything just fading.
He woke up with blurred vision and that's where he got a vision of an angel hovering over his bed forcing air into his lungs and that was the first time he accepted that he needed to kick out the addiction from his life.
His father Jeremy Rothon speaks of "trusting in the Lord with all our hearts" and said that we are not capable of dealing with stuff as humans, and the only way is through Christ.
Kate Campbell his sister says she never wanted to give up on her brother and was convinced God would save him.
Stu says he went to nine rehabs 13 times and his heart stopped 6 times. He says no one who has mainlined heroin has survived.
He went to a farm where people from prison and rehabs were there and it was there that he surrendered his life to Jesus, he says he told Him "take my worthless life" and it was hard because until now he was carrying the burden of his life.
He was on anti-psychotic medication, anti-depressants, he stopped taking pills and he is truly free since then. Now he's free from heroin addiction for the last 3 years and very happily married.
He says all the lies in his head never allowed to trust God and says God is too good and too great for him. He says when he was in rehab, his sister wrote Galatians 2:20 on his arm and that was so profound that it came true in his life.
Galatians 2: 20 "I have been crucified with Christ, and it is no longer I who live, but Christ lives in me; and [a]the life which I now live in the flesh I live by faith in the Son of God, who loved me and gave Himself up for me."
Stu said that it was easy to give his life to Jesus because he was carrying a burden, today if you are in such a place or even worse, just know that God is able to rescue you from whatever you're facing and can set you up for success just like Stu.