An overwhelming story of kindness is shown by a 7-year-old-boy from Penn, who donated all the money he's saved for a Disney World trip to give it to the people of Ukraine.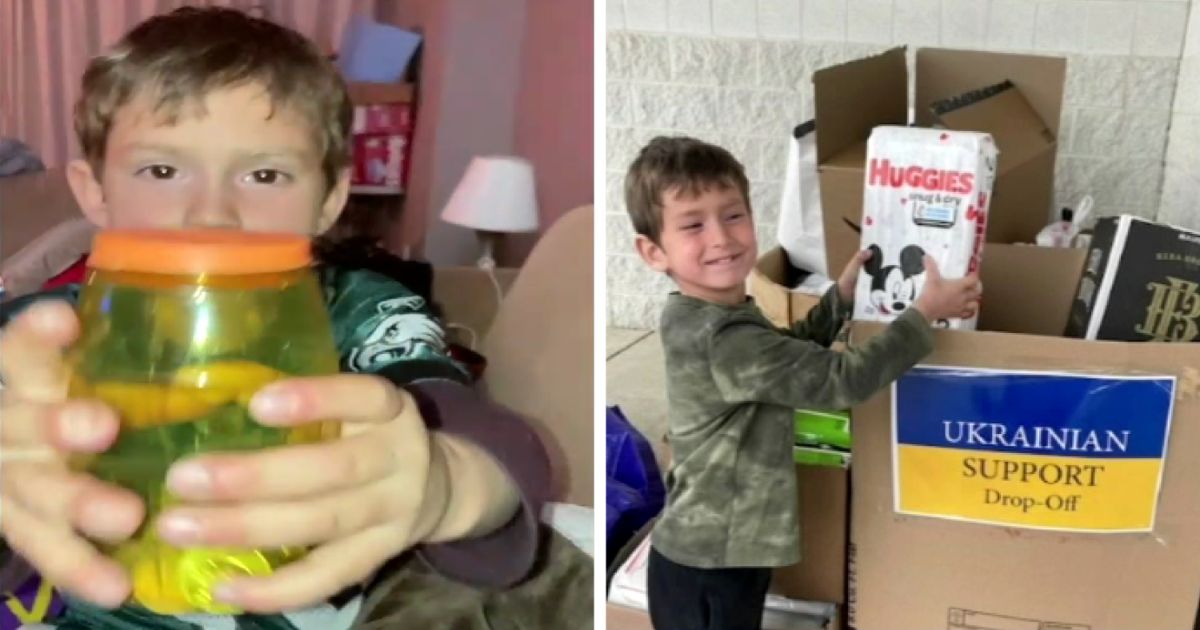 Showing maturity beyond his years, Nicholas Perrin from Bucks County decided to give away all the $250 he had saved over the past two years for his Florida trip. He was moved to do that after he learned about an outreach program at church for the war victims.
The young boy gave up on his personal dreams to fulfill the dreams of the children of Ukraine get new toys. "Because they aren't at home anymore," Nicholas said.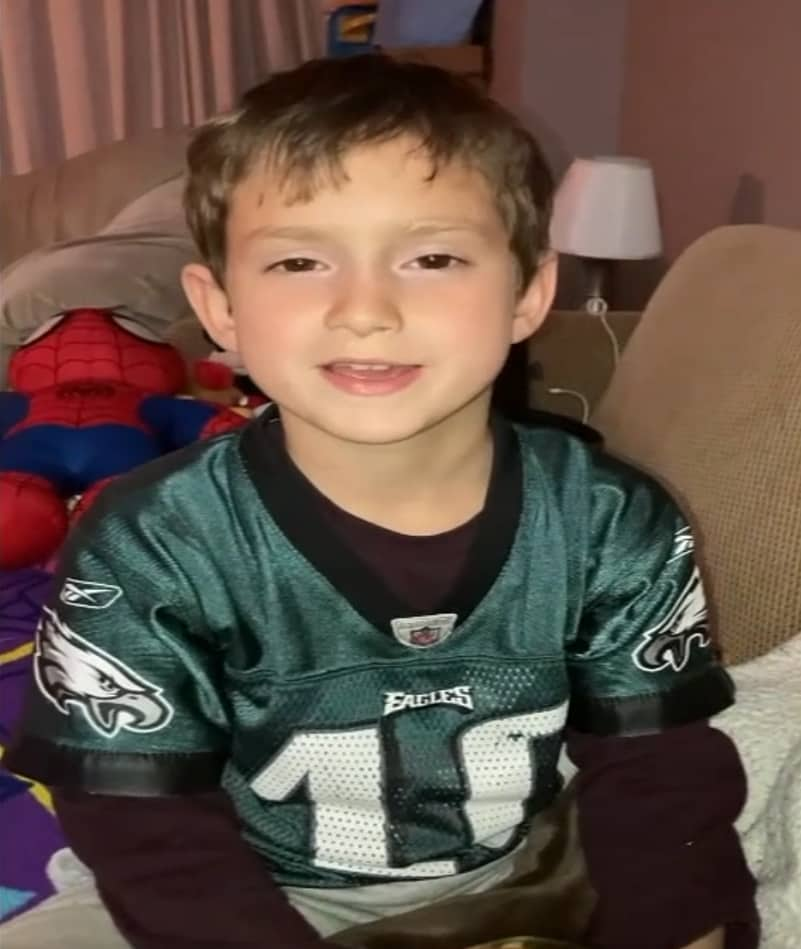 Every dollar that he had saved up was donated along with supplies to the Christian Life Center in Bensalem. They will be given to the United Ukrainian American Relief, to help the Convoy of Hope Ukraine.
Nicholas wants his money to help the people of Ukraine and he wishes them a lot of "luck" during this extremely tough time. But our hero hasn't given up on his wish just yet as he's started saving up for Disney again. We wish him all the best and hope he'll have enough to go to Disney World this year.