At the ripe age of 90, Melba Mebane, a Tyler, Texas native, retired from her longtime job at Dillard's after an impressive career of nearly 74 years. Her unwavering dedication and commitment to her work and the people she served are testaments to her resilience and faith.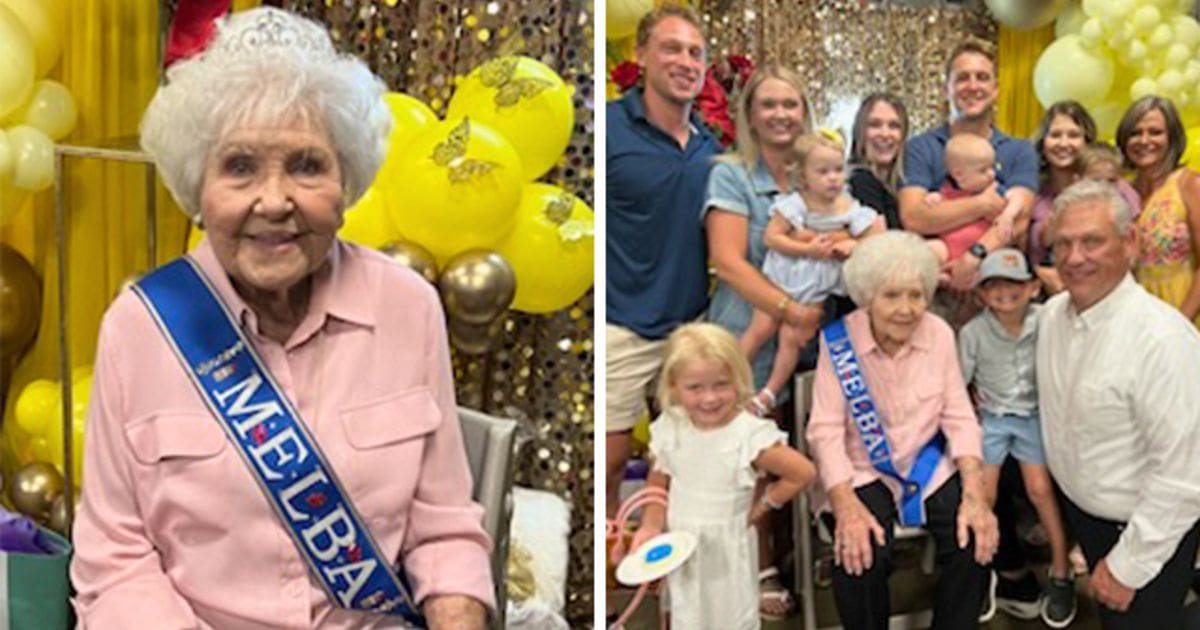 Mebane began her journey in 1949 as an elevator operator. Eventually, she transitioned into the men's clothing department before finally settling in the cosmetics section. Throughout her time, she instilled an indelible mark on the department store and its patrons with her joyous spirit and dedication.
"Can you imagine how many people she coached and taught and trained to aspire to be more?" said James Saenz, who manages the Dillard's branch where Mebane worked. He noted how her lasting impact extends far beyond her role as an employee, touching countless lives and setting the "tone for everything, every expectation, every customer service quality."
Generosity and Joy in Serving Others
Known for her vibrant spirit and infectious enthusiasm, Mebane's influence reached far beyond the boundaries of her employment. Manufacturers, touched by her fervor for sales, often sent her perfume bottles and samples. Mebane's son, Terry, fondly recalled how she would distribute these samples, even at their local church, where she lovingly earned the nickname 'the cosmetic bootlegger'.
Terry Mebane added, "She loved, she really enjoyed the conversations with the people." This joy in connection and community is a shining example of Mebane's genuine love for others.
A Message of Faith and Commitment
However, what truly sets Melba Mebane's story apart is the powerful message she delivered to the younger generation. Her advice? "Come to work, never see it as a paycheck. Stay where God planted you." It's a message she followed religiously throughout her own life, showcasing her belief in God's guidance and her steadfast commitment to her work and the people she served.
Drue Dillard Matheny, vice-president of Dillard's, shared her own admiration for Mebane: "She is the happiest, most 'up' person — gives so much service to the community." Matheny's reflections echo the sentiment of many whose lives have been brightened by Mebane's generous spirit.
Embracing a New Chapter
Today, Mebane is looking forward to the next chapter of her life — a time for rest, travel, and relishing good food. However, the legacy she has left behind at Dillard's and within her community will continue to inspire. Her story is a testament to her faith in God's plan and her commitment to serving others with joy, love, and dedication.
"Whatever you do, work at it with all your heart, as working for the Lord, not for human masters." (Colossians 3:23)
Watch the positive story below.