Abby and Annalie gave a beautiful message of hope when they sang a cover of Christian singer Laura Story's 'Blessings.'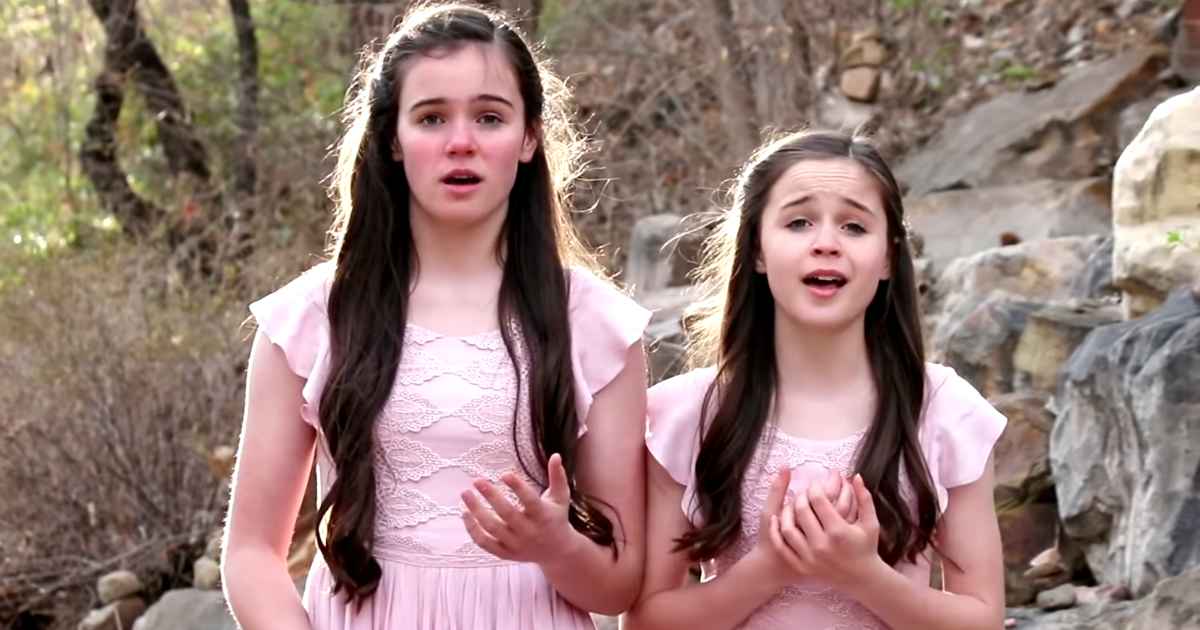 Story wrote the song while struggling spiritually with her husband's brain tumor diagnosis. The lyrics of the song remind us to always trust in God at all times.
Cause what if your blessings come through raindrops
What if Your healing comes through tears
What if a thousand sleepless nights are what it takes to know You're near
What if trials of this life are Your mercies in disguise
These words seem more true for the days we are living in when all of us are in lockdown and many are living in loneliness and fear.
The sisters wrote on YouTube, "We love this song by Laura Story, with its invitation to look for the blessings hidden in the trials of life. We hope that, even with the fears and limitations caused by the COVID-19 pandemic, you have also noticed some good things happening in your life during this stressful time."
What if my greatest disappointments
Or the aching of this life
Is the revealing of a greater thirst this world can't satisfy
Abby and Annalie singing this song today is giving people hope and comfort around the globe. Let us fully trust in God and in the finished works of Jesus Christ on the cross for all of us.
1 John 5:4 "For whatever is born of God overcomes the world: and this is the victory that overcomes the world, even our faith."