Chris Rupp sings a beautiful acapella rendition of 'Above All' which was co-written by Paul Baloche and Lenny LeBlanc in 1995.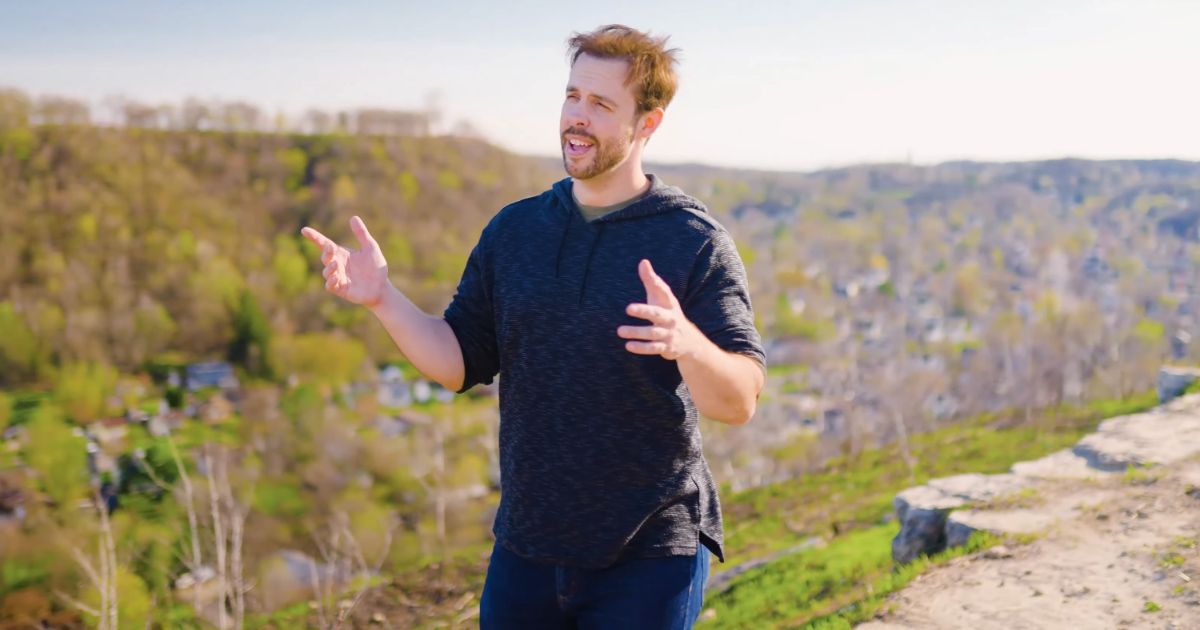 The scenery is breathtaking and suits the lyrics of the song, Chris Rupp just outdoes himself every time he sings and praises the Lord and Savior.
Michael W. Smith performed a beautiful cover of this hymn for President Bush which drew nation-wide attention to this worship song.
'Above All' honors and praises God for all He has done for us and there's an interesting story behind the words that were written by Paul Baloche and Lenny LeBlanc.
Baloche was alone at the church and sitting with his piano when he started to think about God's greatness and during that time of reflection, he started writing down the words that flowed out of him.
Above all powers
Above all kings
Above all nature and all created things
Above all wisdom and all the ways of man
You were here before the world began
Above all kingdoms
Above all thrones
Above all wonders the world has ever known
Above all wealth and treasures of the earth
There's no way to measure what You're worth
That was how this anointed worship song "Above All" came into being and although Baloche wasn't satisfied with it, Lenny Le Blanc joined with him and wrote parts of the song to the glory of God.
Crucified
Laid behind the stone
You lived to die
Rejected and alone
Like a rose trampled on the ground
You took the fall
And thought of me
Above all
This simple yet inspiring hymn has been covered by many artists around the world and today as Chris Rupp covers it today it reminds us that because of Christ's sacrifice we are redeemed and set free.