The Bethel AG Band is encouraging us with a beautiful mashup of the songs 'Standing On The Promises' and 'This We Know.'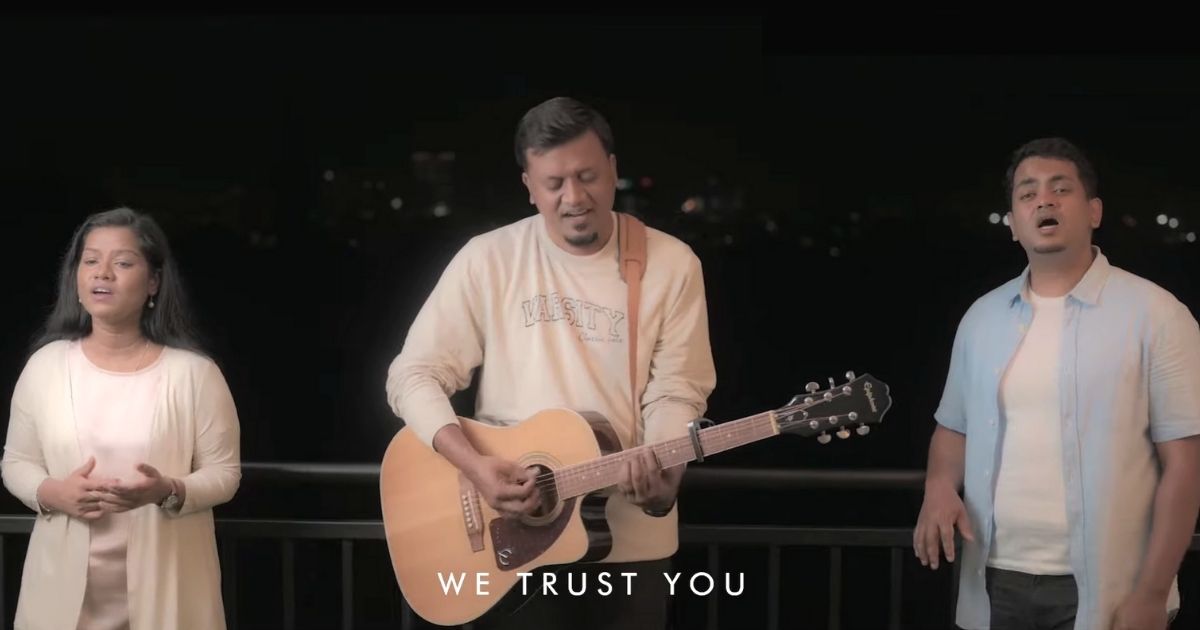 This is one of the most soothing Christian mashups and is giving us hope and strength to stand on God's promises.
Standing on the promises of Christ my King
Through eternal ages let his praises ring
Glory in the highest, I will shout and sing
Standing on the promises of God
We can trust the promises of God because He always keeps His promises to His children. The scripture says in 2 Corinthians 1:20: For all of God's promises have been fulfilled in Christ with a resounding "Yes!" And through Christ, our "Amen" (which means "Yes") ascends to God for his glory.
This we know
We will see the enemy run
This we know
We will see the victory come
We hold on to every promise You ever made
Jesus, You are unfailing
The mashup of these two songs has been brilliantly sung by Bethel AG Band and we thank them for uplifting our Faith through this rendition today.