The Gaither Vocal Band, known for their gospel music for years, recently shared a new song called "Make the Morning Worth the Midnight". This all-male group started by Bill Gaither in 1981 has sung many popular songs over the years.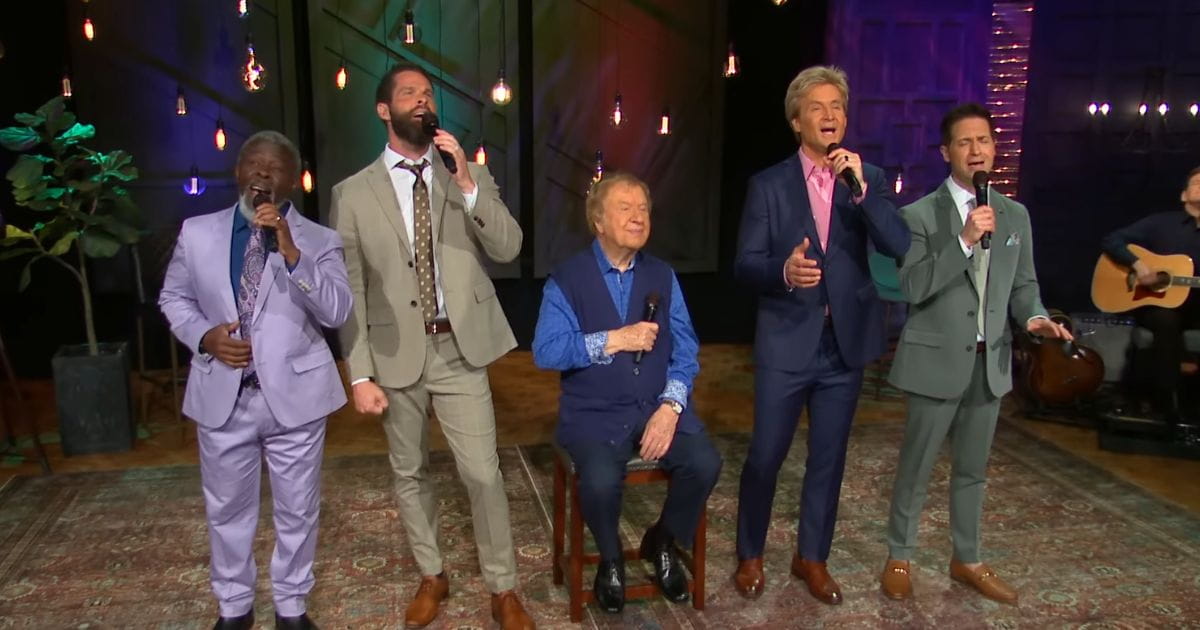 Their new song speaks about facing hard times and hoping for a better tomorrow. The lyrics describe a very dark night and ask God for comfort and help. The song also mentions a story from the Bible where Jesus faced challenges, reminding listeners that God understands our struggles.
make the morning worth the midnight
that's all I am asking you to do
make the morning worth the midnight
I'm counting on you.
In essence, the song is about having hope and faith that God will bring good times even after the toughest nights.
"Weeping may endure for a night, but joy cometh in the morning." – Psalms 30:5