Yet another moving tribute to Loretta Lynn, country singer Alan Jackson sings 'Where Her Heart Has Always Been' from Coal Miner's Daughter.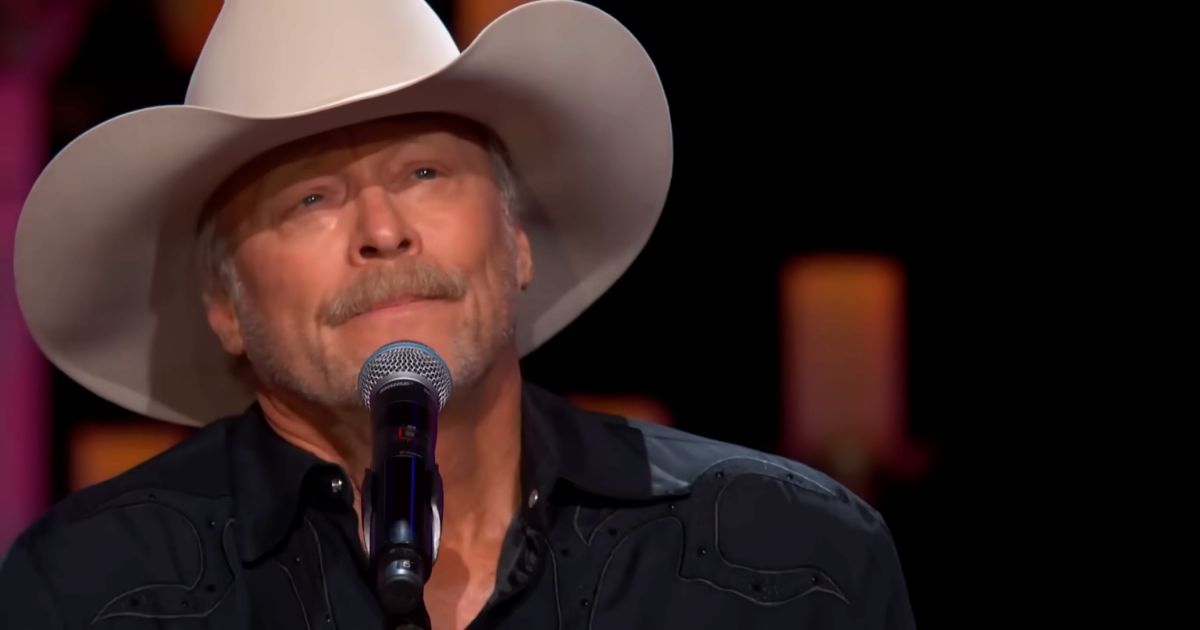 'Coal Miner's Daughter' is a 1980 musical biopic following the humble beginnings of Ms. Loretta Lynn, early marriage and her eventual rise to fame as an influential country music singer.
The morning light was soft and low
The clouds had left an early snow
A peaceful sound was calling low
It's time to go

Then God reached out his tender hand
And gently pulled her home with him
And brushed away the sorrow from
Her soul within
The song was performed on stage by Alan Jackson, celebrating the life, legacy and contribution to country music by country superstar Ms. Loretta Lynn who passed away on the 4th of October at the age of 90 at her home in Hurricane Mills, Tennessee, U. S.