Christian filmmaker, Alex Kendrick shares testimony, giving all the praise to God and encouraging others to see and know that God is good, in every circumstances of our lives.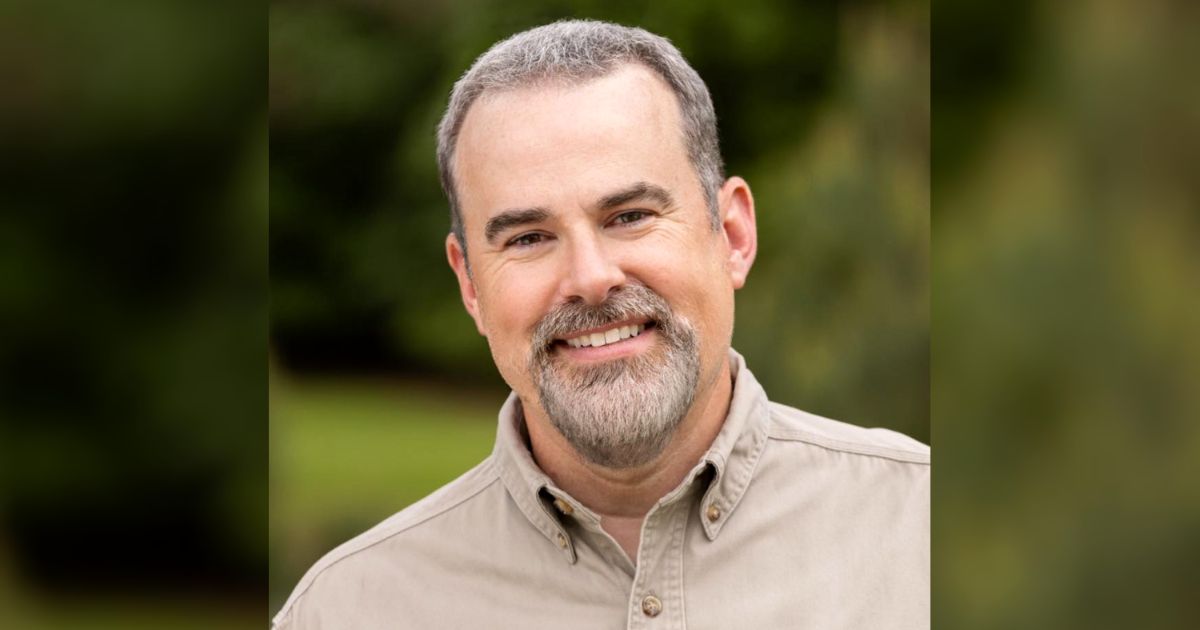 Kendrick suffered from a mild stroke earlier this year and also had a surgery to remove melanoma skin cancer off the top of his head. The filmmaker, who has churned out back to back hit faith-based movies including War Room and Overcomer, ever so humbly acknowledges the invisible hand of God in his healing and testifies God's righteousness in his life, even more so in his suffering.
"It's for you and I to honor and walk with God, no matter our circumstances," Kendrick said, discussing what he learned from God. "So there are days I feel great, and you feel like praising the Lord. And then there are days that you don't feel good, and you have hurdles in front of you. Or you feel terrible. [But] we should still worship the Lord because He's God. We don't worship … [only] on the days we feel blessed. We worship God because of who He is [and] He loves us."
He had expressed his fears when he had the surgery to remove the cancer but is grateful to the Lord that it went well.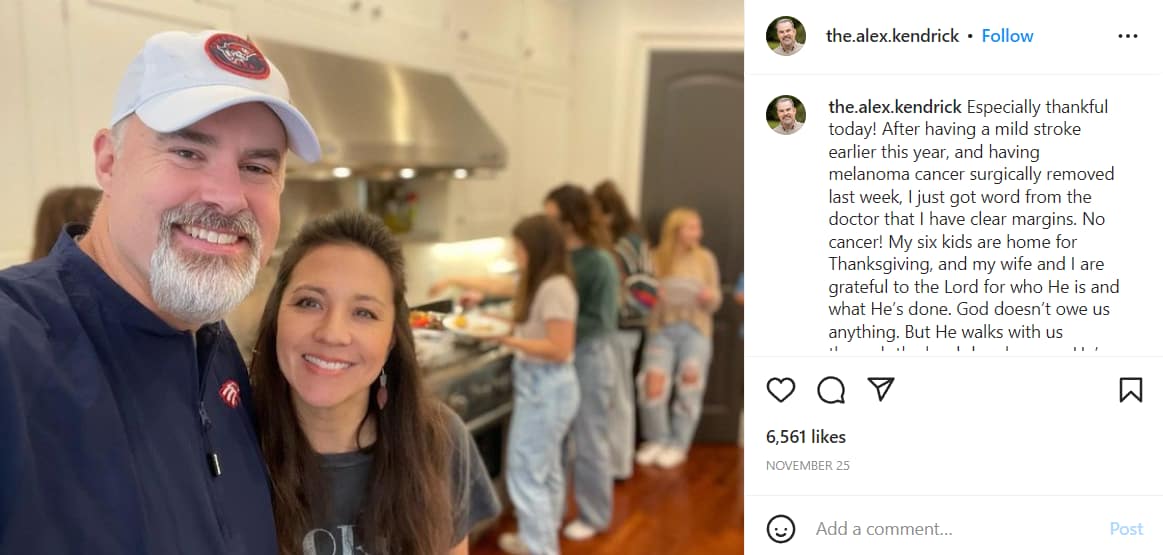 "I'm very, very grateful and thankful to the Lord. But no matter what happens, He is good and is always faithful and loyal and deserves our praise and worship. … I'm gonna keep rolling, and as long as the Lord allows me to, will keep serving Him and doing what He's called us to do." Kendrick says.
Sharing his faith and positive outlook in life as a Christian, Kendrick said, "This life is short. Eternity is long. And eternity is perfect – we will feel perfect, we will be with the Lord and with the mind of Christ and in His presence. And so I look forward to those days."
What a powerful testimony of man who by his words, we can know that he truly loves God and is anointed by Him for great works in the extension of His Kingdom.