Alix Dorsainvil, a Christian nurse who was kidnapped in Haiti along with her daughter, forgave her captors "in Christ's name." She shared this message in a YouTube video posted in Creole, Haiti's native language, after her release last month.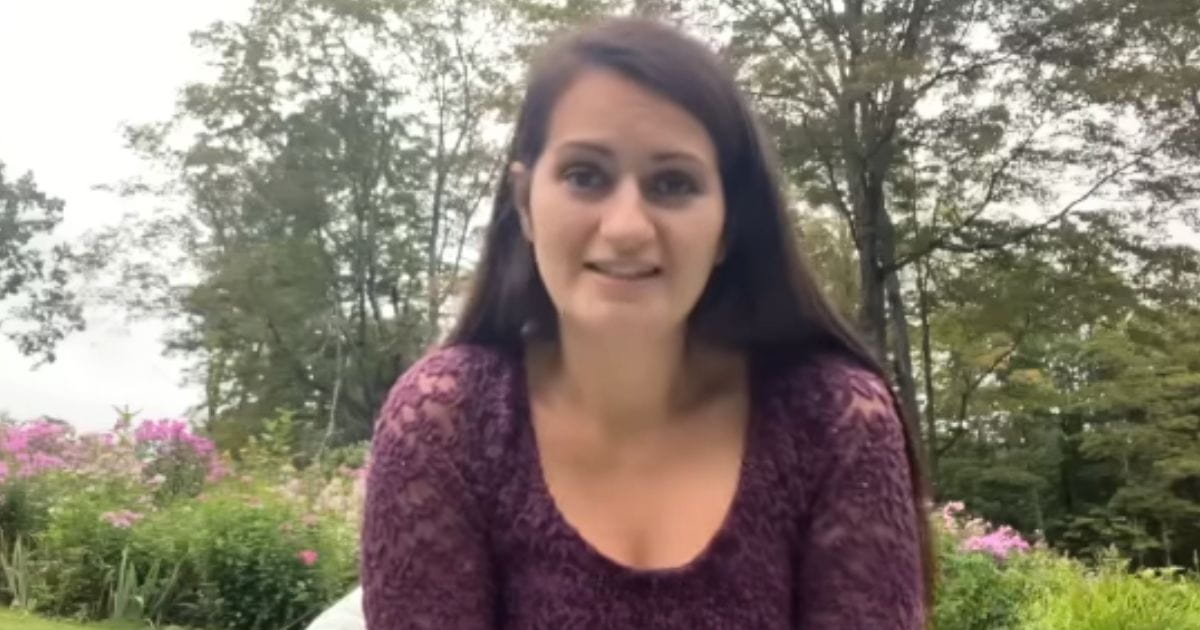 Alix Dorsainvil and her daughter were kidnapped on July 27 near Port-au-Prince, Haiti, while she was working at a clinic run by the Christian education ministry, El Roi Haiti. They were held in captivity for 13 days before being freed on August 8. The U.S. Department of State collaborated with Haitian authorities to secure their release, although it remains unclear if a ransom was paid.
In her video message, Dorsainvil addressed her captors, stating, "I love you in Christ and one day, I hope to hug you in Heaven." She added that her words during her time in captivity were "sincere," emphasizing that her clinic would always welcome anyone in need.
"I understand now why that doesn't seem like a possibility for you guys. But, if it were up to me, I would care for you without any prejudice and receive you with open arms," she said. Though she denounced the kidnappings, Dorsainvil offered faith in God as a true answer to what her captors are seeking.
She further elaborated on the void they are trying to fill in their hearts. "I understand that all of you are in search for happiness, satisfaction, money, power and status to fill the void in your hearts," she stated. "The only way for this hole to be filled is with the love of Jesus Christ. Jesus is always willing to forgive you, no matter what you have done. All you need to do is accept that love." Dorsainvil said.
While in captivity, Dorsainvil said she felt the prayers of those who rallied for her and her daughter's release. "God was so very present in the fire with us," she acknowledged. Following her release, Dorsainvil expressed her gratitude, stating that she was "completely humbled by the outpouring of support and prayer."
Hundreds of Haitians protested the kidnapping and united their voices for the release of Dorsainvil and her daughter. "God granted me courage and strength. This is a result of all of your prayers," she said, thanking those who risked their lives to demand her freedom.
Despite the ordeal, Dorsainvil's love for Haiti and its people remains unshaken. "My love for you all, my love for Haiti, has not changed or gone away," she shared, though she mentioned she may need time to heal emotionally.
In a time when Haiti faces increased violence and rising political tensions, Dorsainvil's message shines as an example of how faith in God can inspire forgiveness and resilience.
The El Roi Haiti Team praised God's faithfulness, stating, "We are so thankful for everyone who joined us in prayer and supported us during this crisis." They celebrate God's role in restoring and supporting not just Alix and her family but the whole ministry and the community impacted by her work.
"But I tell you, love your enemies and pray for those who persecute you." – Matthew 5:44.