Proving that talent knows no boundaries, ALI, a contestant on NBC's The Voice, left the judges and audience mesmerized by her soul-stirring performance of Tori Kelly and Kirk Franklin's "Never Alone". Born with a hearing disability, ALI embodies the spirit of overcoming challenges, radiating a powerful message of hope and testament to the unyielding human spirit.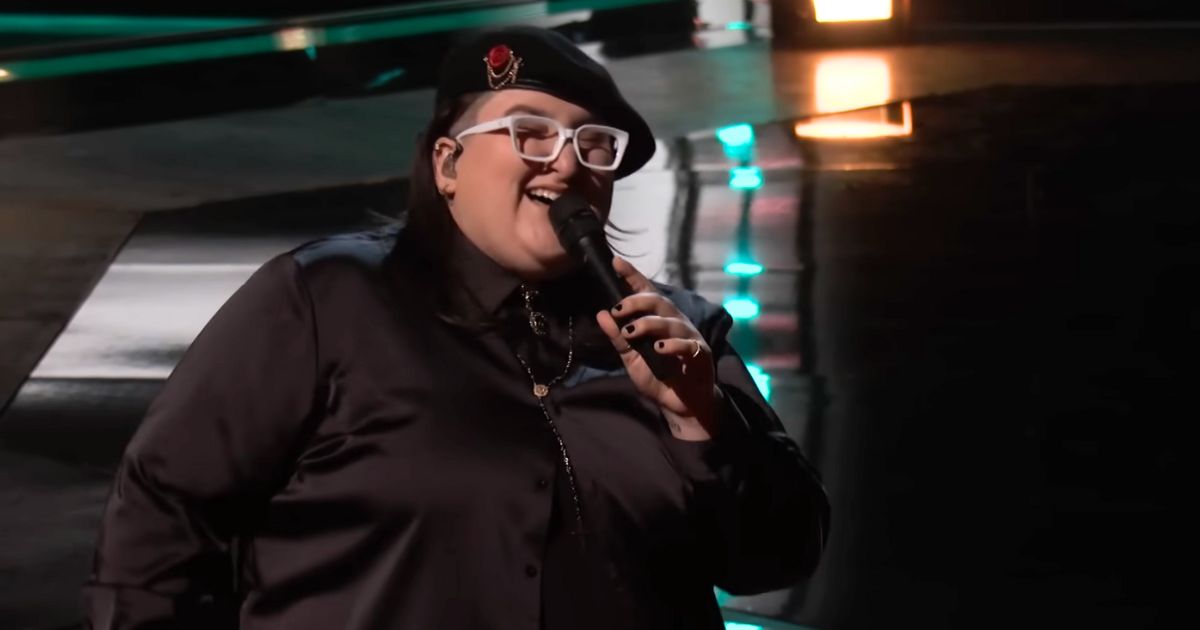 "Never Alone" is a heartfelt gospel track by Tori Kelly and Kirk Franklin, replete with poignant lyrics that resonate deeply about God's constant presence. As ALI crooned the soulful number, she seemed to embody the song's essence, exuding a sense of hope, fortitude, and unshakeable faith.
The unforgettable performance started with ALI, sitting by the stage's edge, softly singing along with the guitar's chords. As she steadily made her way to the stage center, the audience and judges – Kelly Clarkson, Niall Horan, Blake Shelton, and Chance the Rapper – watched in silent admiration. As backup singers joined her, the scene was set for a heartening performance that exuded not just vocal talent, but also an exceptional strength of character.
Yet the journey ended for ALI on The Voice, as she was sent home on Monday night. Instead of displaying disappointment, ALI chose to see her journey's brighter side and the opportunities that lay ahead. Her parting words carried the echoes of her remarkable spirit and faith, encapsulating her journey on The Voice and beyond.
On the YouTube clip of her performing "Never Alone", ALI left an inspiring message for her fans, saying, "Thank you guys so much… My goal with this performance was to share a message. You are NEVER alone."
She continued, with the spirit of resilience sparkling in her words, "Thank you for letting me sing for you guys. I promise, this isn't the end!"
ALI's journey and her beautiful rendition of "Never Alone" remind us all that we are capable of incredible feats in the face of adversity. Her performance epitomizes the gospel song's core message – that we are never alone in our struggles, and that faith can see us through our toughest times. As we reflect on her heartfelt performance, we are reminded that true talent shines through, and the end of one journey is but the beginning of another.
"Never Alone" is more than a song. It's a message, a belief, a faith, and ALI gave us a moment to feel it, understand it, and appreciate it. Let's celebrate this remarkable artist's journey and await the magic she promises to unfold in the future.
WATCH: ALI Performs 'Never Alone' by Tori Kelly and Kirk Franklin