In a breathtaking performance at the Berlin Tattoo in Germany, the classic hymn 'Amazing Grace' found new life. Featuring more than 200 bagpipers and the compelling voice of Carl Ellis, the rendition evoked profound emotions in many who witnessed it.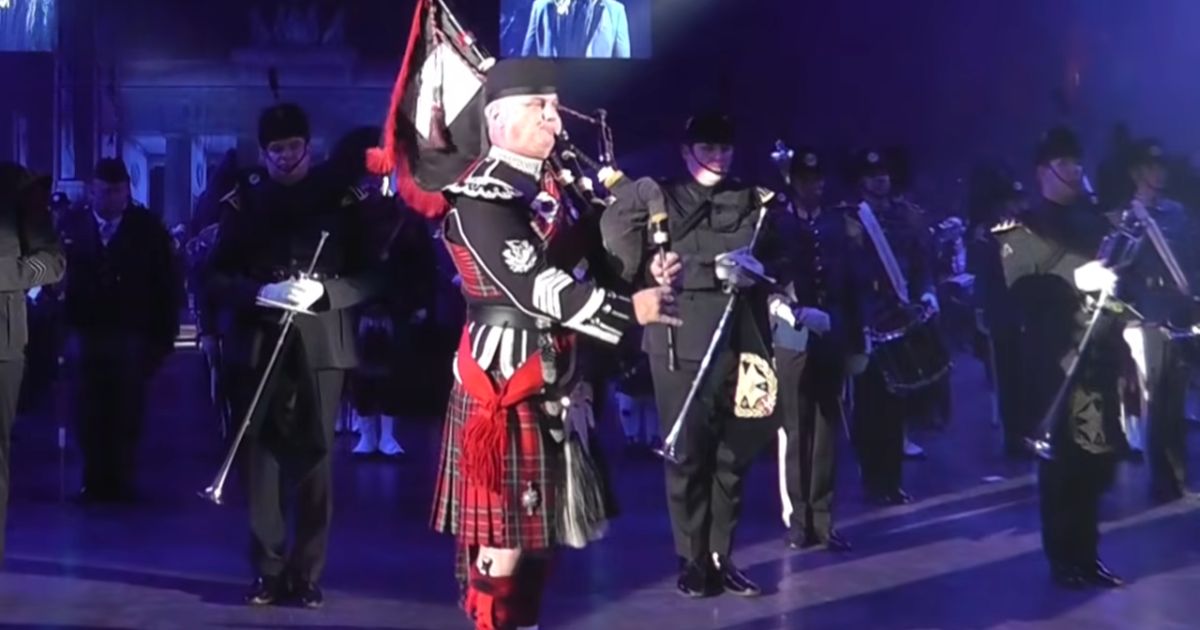 Carl's voice seamlessly melded with the poignant tones of the bagpipes, leaving listeners in awe. One YouTube viewer wrote, "The bagpipes bring goose bumps up on my neck." Another person said, "I think there is no musical instrument which is able to more directly hit your heart, your soul, than a bagpipe. Combined with the voice it makes you feel humble. And happy. It truly is amazing."
'Amazing Grace' isn't just a song; it's a testament to faith and redemption. Its enduring lyrics, "I once was lost, But now I'm found, was blind but now I see", serve as a reminder of the divine love and mercy of Jesus. Through Him, none of us are truly lost; God's guiding hand is always there to lead us.
The story behind 'Amazing Grace' is both powerful and inspiring. John Newton, who penned "Amazing Grace," was once lost at sea during a perilous storm in 1748 while traveling from Africa to Liverpool. In the face of danger, he called out to God for protection. His prayers were answered when he safely reached Donegal, Ireland. This miraculous event became a turning point for Newton. Leaving behind his involvement in the Slave Trade, he turned to the Bible for guidance. He chose a path of spirituality, becoming a priest and crafting many hymns. Among them, 'Amazing Grace' stands out as a timeless testament to his faith and transformation.
It's a story of a man's journey from darkness to light, mirroring the song's essence. For countless people, this hymn resonates deeply, reflecting God's endless love and the purity of second chances.
"Trust in the LORD with all your heart and lean not on your own understanding; in all your ways submit to him, and he will make your paths straight." Proverbs 3:5-6