Brio Sonores performs a beautiful rendition of the Christian hymn, 'Amazing Grace.'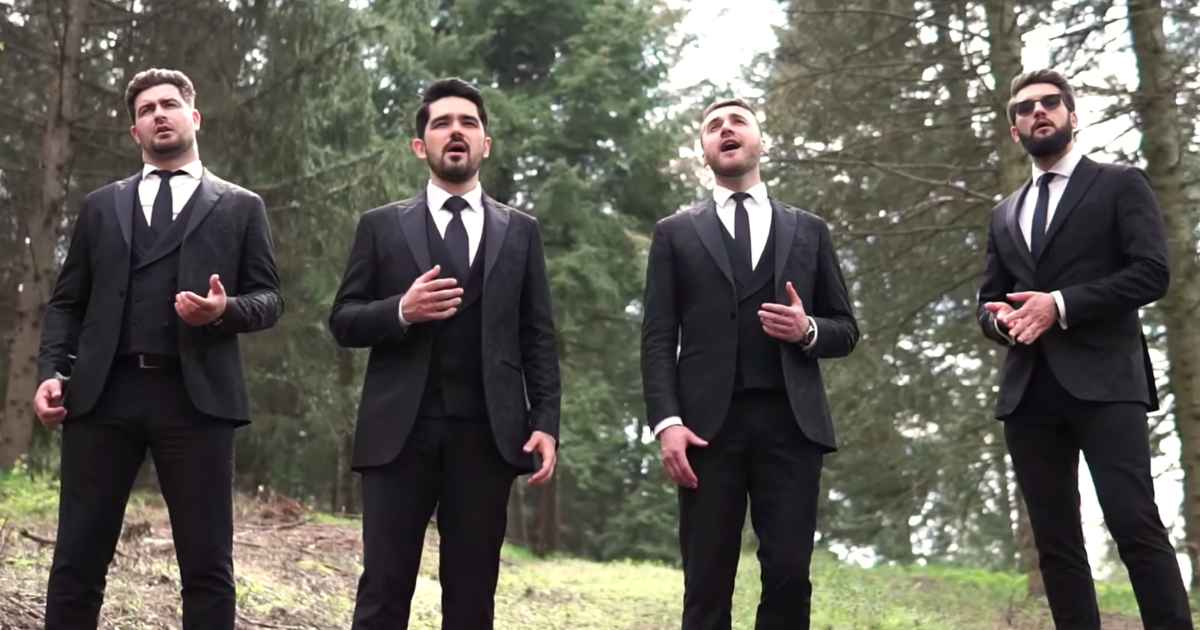 The award-winning Moldavian pop-opera group is known for its 'crossover' style performances.
Brio Sonores are the winners of the 4th season of 'Romania's got talent' and were also awarded the "Person of the year 2014″and "Person of culture 2015" titles.
They first captivated 'Romania's got talent' viewers with their cover of the Neapolitan 'O Sole Mio', and after that, they have never looked back with invitations to perform in England, Romania, Turkey, Bulgaria, Greece, Poland and Australia.
Today as Brio Sonores sing this ever-green song, their amazing voices will touch your heart and soul.