John Newton's well-loved classic hymn's 'Amazing Grace' has been sung worldwide, thousands of times over the years. But, this dad and sons' version of the song is indeed, very different from the rest. They added a beautiful twist to the equally beautiful hymn.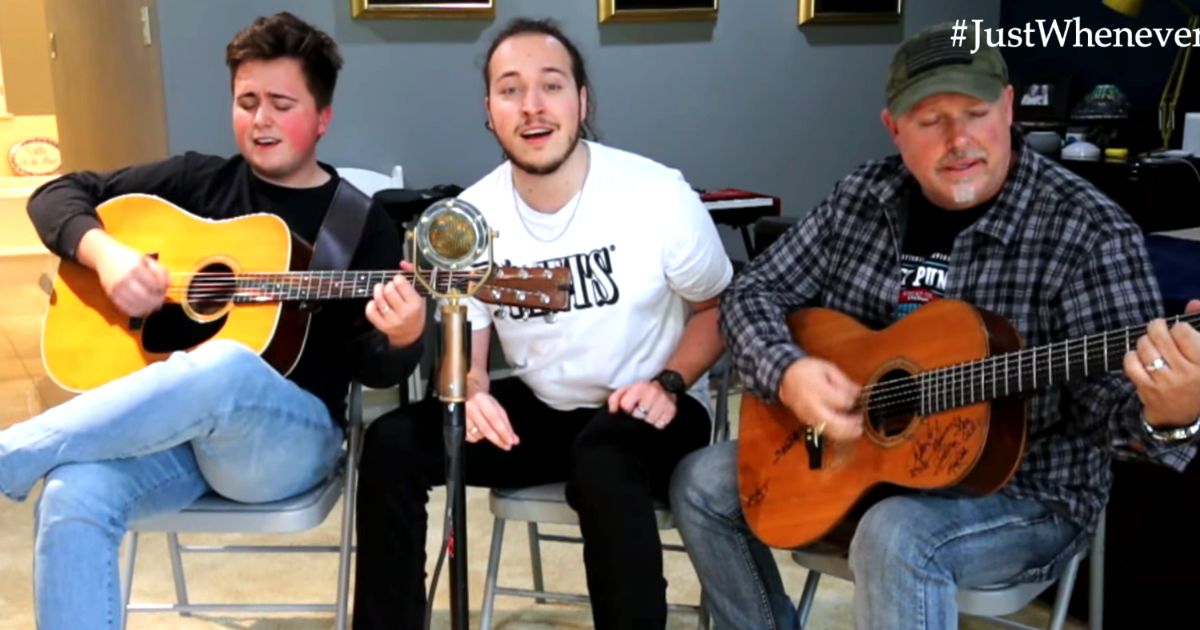 REFRESHING–perfect word to describe The Sound's rendition of this classic. This father-son trio from Houston, Texas, added a dash of freshness and a different vibe to this classic favorite. Listening to it gives one a chill, country vibe while still enjoying worshipping God.
Rob Mills is the head of the family. He sings and plays guitar for the group. Levi is the lead singer, and Jacob is the utility musician and plays guitar also. They showcased not only Levi's beautiful voice but also Rob and Jacob's amazing strumming skills.
Their listeners truly love their latest song. Someone wrote, "Wow! That's wonderful! Never heard such a version, but it's great!" Another one commented, "Love the twist!"
"We're so thrilled with how we've seen God move in our lives and in the lives of the people we meet every day. We can't wait to see how He uses this music to impact those who hear it," they wrote on their site. The arrangement, lyrics, and vibe may have been different from the original style of 'Amazing Grace', but the heart to worship God remains the same. 
Amazing grace
How sweet the sound
That saved a wretch like me
I once was lost, but now I'm found
Was blind, but now I see
May these words remind us that God's 'Amazing Grace' is available for us to tap into 24/7. No matter how challenging things may be, His grace enables us to face anything with joy, peace, and so much faith.
"But he said to me, "My grace is sufficient for you, for my power is made perfect in weakness." Therefore I will boast all the more gladly about my weaknesses, so that Christ's power may rest on me." 2 Corinthians 12:9