The Canadian parochial school Fountainview Academy is known for their wonderful gospel choir performances. It's truly a blessing to watch these talented young group singing and playing the Christian hymns. Today they are performing a beautiful arrangement of 'Amazing Grace'.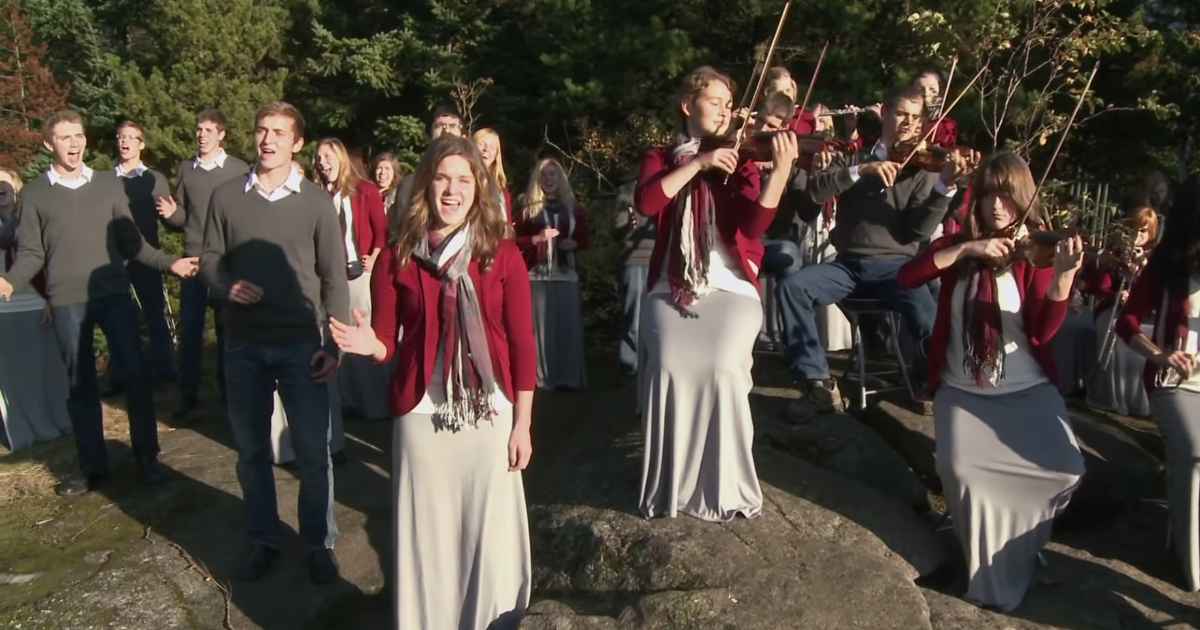 The popular Christian song 'Amazing Grace' was written by John Newton in 1772 and released in the year 1779. He wrote the lyrics from his personal experience.
The Fountainview Academy singing the evergreen Christian hymn 'Amazing Grace' will surely bless your soul. The scenic nature, their voices and the sounds of instruments refresh our spirits.