The Oak Ridge Boys sing a stirring cover of Christian hymn, 'Amazing Grace.'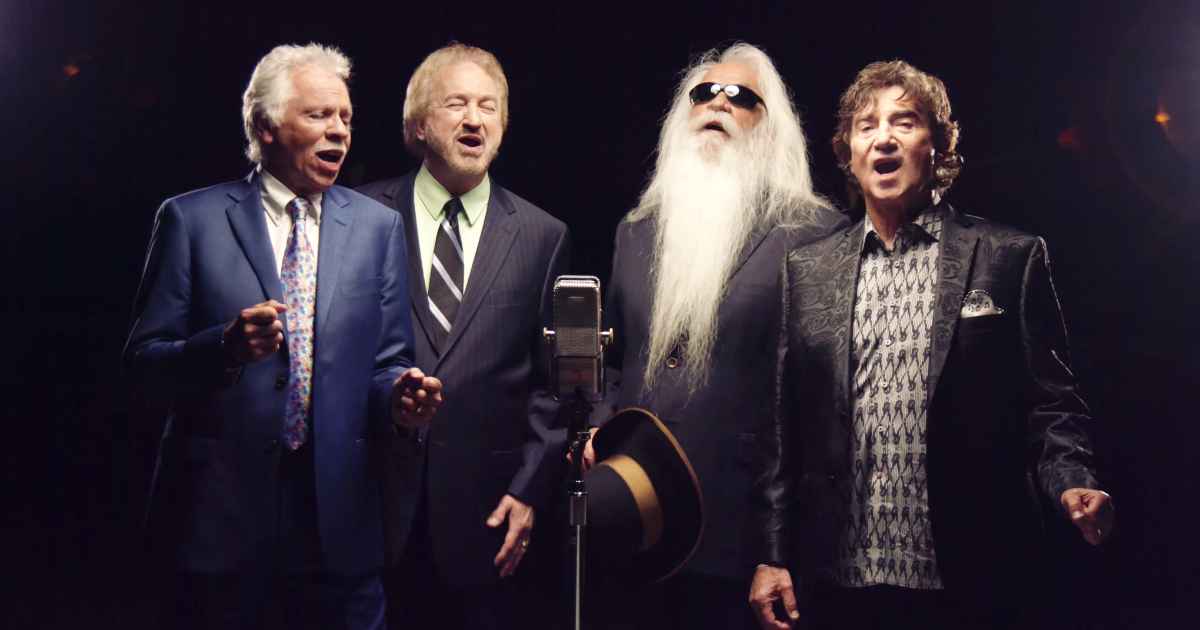 The Oak Ridge Boys are a country and gospel vocal quartet founded in the 40s and were known as the Oak Ridge Quartet.
T'was Grace that taught my heart to fear
And Grace, my fears relieved
How precious did that grace appear
The hour I first believed
They were extremely popular for their southern gospel during the 50s and changed their name to the Oak Ridge Boys in the 60s. They were a gospel group till the mid-70s, when they started concentrating on country music.
Through many dangers, toils and snares
We have already come.
T'was grace that brought us safe thus far
And grace will lead us home,
And grace will lead us home
Today as they sing 'Amazing Grace,' the words of the song remind us that it is through the grace of God we have salvation and the forgiveness of sins, and without God's mercy on our lives and Christ's ultimate sacrifice, we would never be able to enter the gates of heaven.