'Sweet Hour of Prayer' by Sound Like Reign was recorded live on location in an abandoned silo.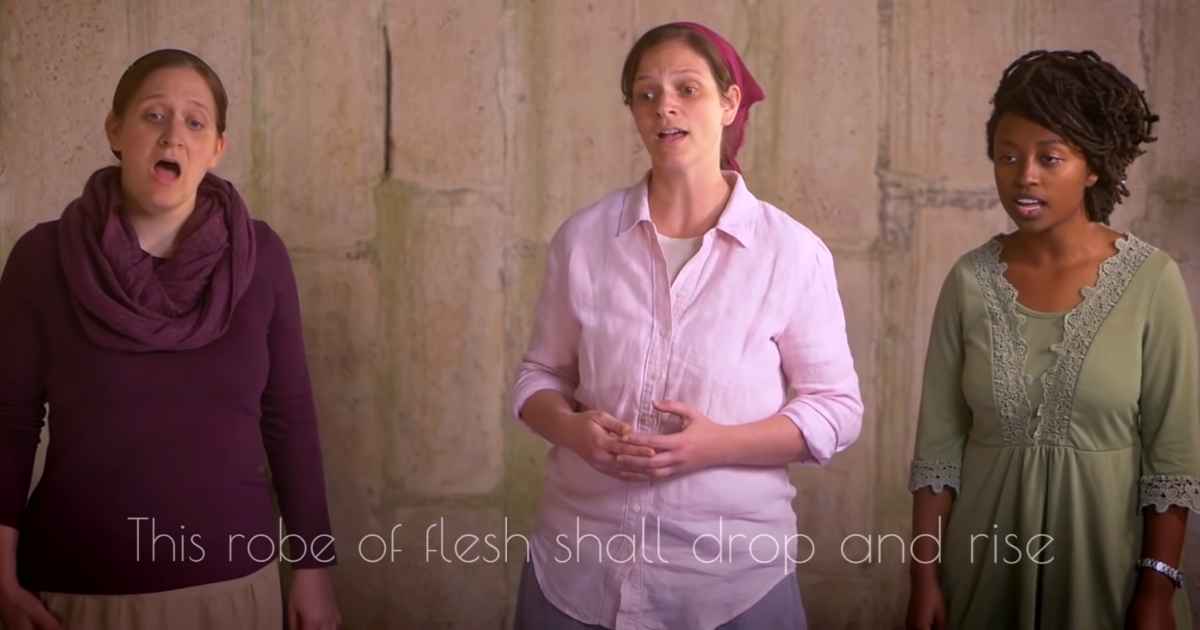 Brackin and Lindsay Kirkland are the husband and wife team behind Sounds Like Reign.
William W. Walford, a blind preacher of England, is the author of the hymn beginning "Sweet hour of prayer."
The hymn is inspired by the earthly ministry of Jesus Christ where He would withdraw to a secluded place to pray (Mark 1:35, Luke 5:16, etc.).
The early church followed His practice of regular prayer (Acts 2:42), and Paul encouraged it in some of his letters. He wrote, "Continue steadfastly in prayer, being watchful in it with thanksgiving" (Colossians 4:2 ESV).
Sweet hour of prayer
Sweet hour of prayer
That calls me from a world of care
And bids me at my Father's throne
Make all my wants and wishes known
In seasons of distress and grief
My soul has often found relief
And oft escaped the tempter's snare
By Thy return, sweet hour of prayer
This hymn is an expression of the joy that can come when believers, individually and corporately, pray regularly.
Sweet hour of prayer
Sweet hour of prayer
The joys I feel, the bliss I share
Of those whose anxious spirits burn
With strong desires for Thy return
With such I hasten to the place
Where God my Savior shows His face
And gladly take my station there
And wait for Thee, sweet hour of prayer
As Sounds like Reign sings this beautiful hymn today we are blessed to listen to it and feel roused in our spirit with its spiritual words and meaningful tune.