In a world often steeped in chaos, a trio of gifted musicians has offered a moving rendition of the timeless hymn 'Amazing Grace.' Their performance, drenched in melodious harmony and echoing the rich message of God's unyielding grace, reminds us of the profound truth that without His divine intervention, humanity would languish in sin.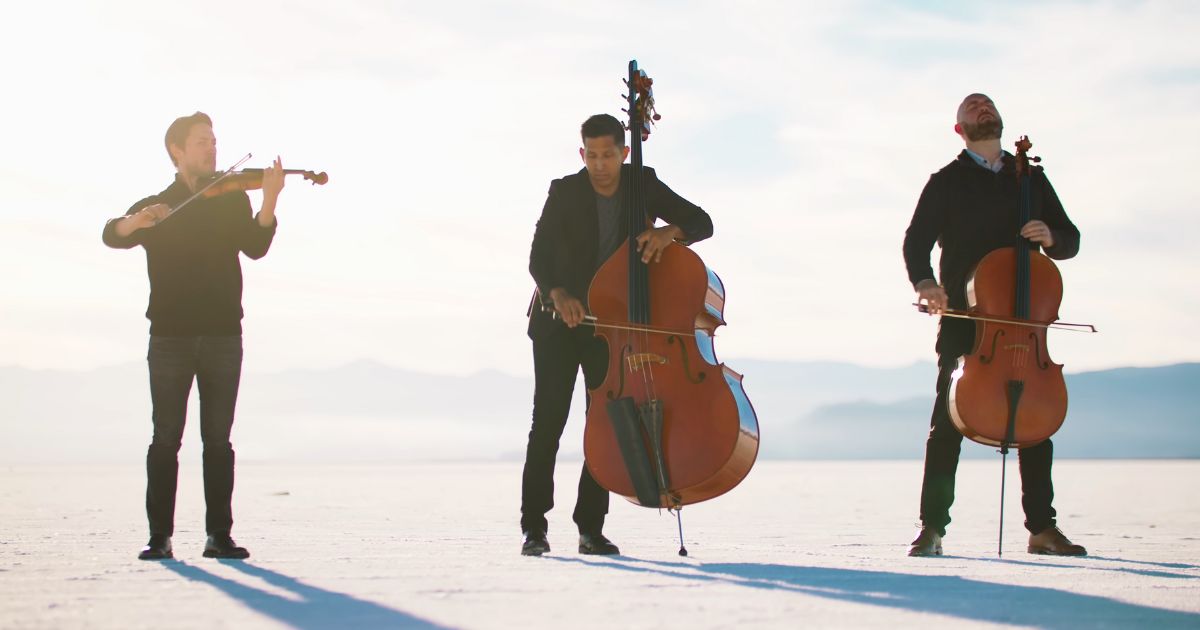 The notion of God's grace, His extraordinary act of sending His son Jesus Christ to pay the ultimate price for our sins on the cross, resonates deeply with Christians around the globe. This profound gift is encapsulated in John 3:16: "whoever believes in Him may not perish but have everlasting life."
This divine message has found expression in countless songs throughout history, but few have captured the essence of God's grace as poignantly as "Amazing Grace." This classic hymn, celebrated and etched in the hearts of believers, speaks to the transformative power of His grace in our lives.
The musical group, aptly named Simply Three, recently uploaded a soul-stirring instrumental rendition of "Amazing Grace" on YouTube. Their performance, free from lyrics, communicated the profound message of the hymn through the universal language of music. This harks back to the inherent power of "Amazing Grace", a song so familiar and moving that the mere melody alone can evoke its profound lyrics:
Amazing grace how sweet the sound
That saved a wretch like me
I once was lost, but now I'm found
Was blind but now I see
The presentation of the video enhances the deep spiritual communion the hymn fosters. The stunning visuals showcase the breathtaking beauty of our planet – a testament to God's magnificent creation. From sweeping landscapes to awe-inspiring panoramas, the backdrop of Simply Three's performance is a gentle reminder of God's blessings upon us, manifested in the glorious wonders of the Earth.
In these times of uncertainty, when faith may waver, the harmony of Simply Three resonates as a beautiful reminder of the unwavering grace of God. Their soulful rendition of 'Amazing Grace' serves as a heartening beacon of hope, rekindling in us the knowledge of His enduring love and promise of eternal life. Through their music, Simply Three invite us to pause, reflect and celebrate the profound impact of God's 'amazing grace' on our lives.
"For it is by grace you have been saved, through faith—and this is not from yourselves, it is the gift of God." – Ephesians 2:8 (NIV)