We read a lot of stories of heroic delivery drivers but this Amazon driver will blow you away today.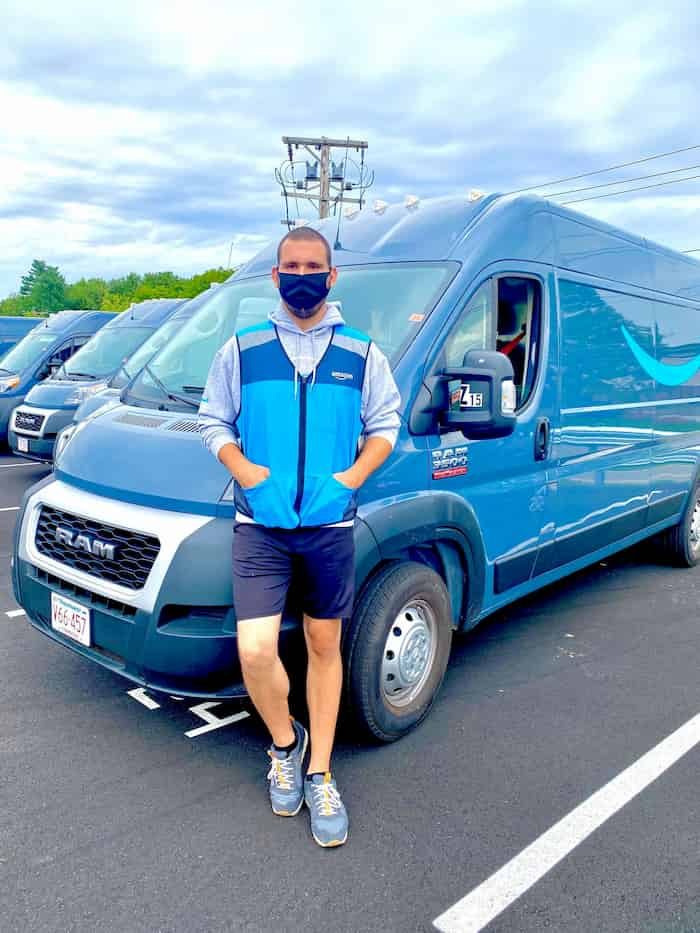 The incident
John Cassabria saved a 14-year-old dog named Luka after he saw he was trapped in a backyard swimming pool. John was driving around on his route delivering parcels when he heard a noise coming from a nearby residence. "I've never heard anything like that in my life," he said. "I actually heard it over the reversing beep of my van."
He followed the noise which led him to the fence of a nearby home where he saw something terrifying. He said, "I saw a dog — the dog being Luka — barely standing in the pool,'" John said. Luka's nose was just barely above the surface of the water of an in-ground swimming pool, and he was growing tired from treading the water. "My heart sank as if I was watching an ASPCA commercial from 2005 when they played Sarah McLachlan's 'Angel."
John immediately jumped into action. "I dove into the pool with my shoes, wallet, car keys– the whole nine," John explained. "And I swam with him (Luka) in my arms the best I could hold him from the midway point of the pool to the shallow end and hoisted him and myself out of the pool."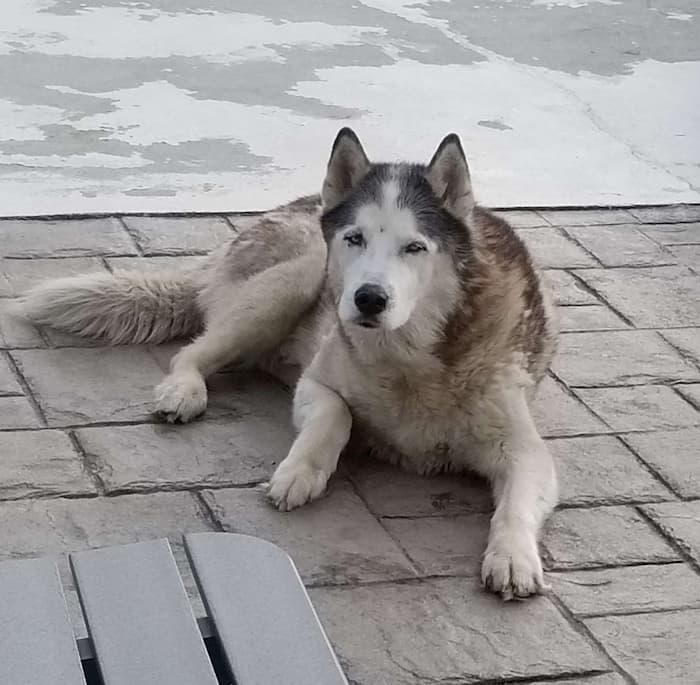 Act of kindness
John's quick action helped save the life of Luka and he is safe and sound now. John is a huge animal lover and owns four dogs, four cats, and even a pet snake and was happy to help Luka in time. "Animals are my life and I can't imagine what I'd do if my dog was in Luka's situation," John shared.
Luka's owner, Julie and Gary Caldwell were not at home when the incident happened and they had arranged for a neighbor to look after their dog while they were away. But even before the neighbor could intervene, Luka had jumped in the pool and they are all grateful that John was there when he was to save Luka.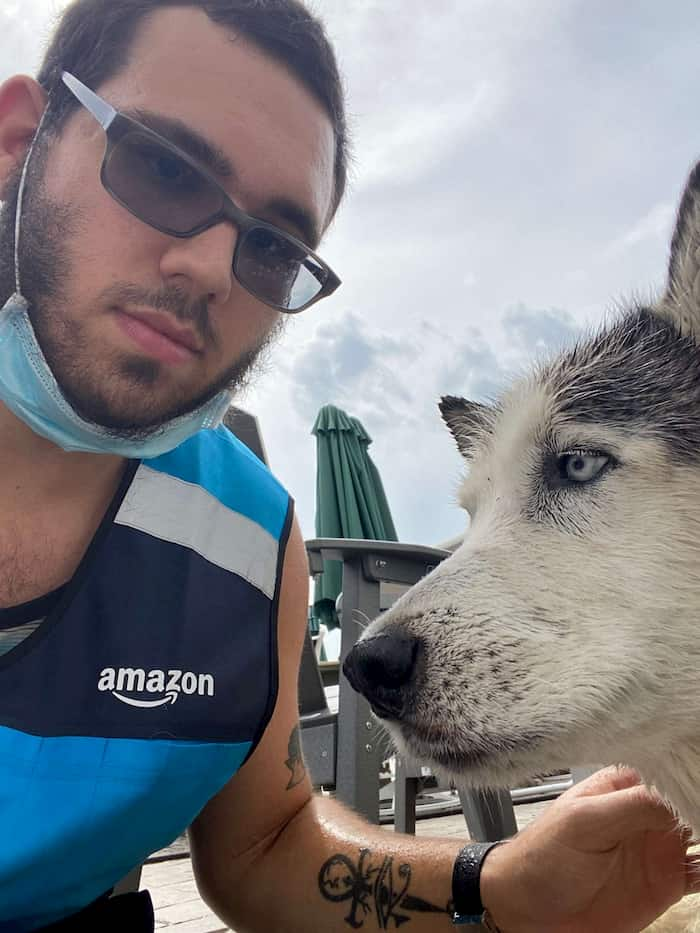 "I can't thank him enough," Julie wrote in a letter to Amazon's CEO about John. "Words cannot express how grateful we are to him. In fact, I have tears in my eyes as I write this email. Luka is doing fine thanks to your wonderful and courageous employee."