In honor of July 4th, Anthem Lights and Charlotte Ave put together a splendid patriotic medley called the 'America Medley 2021'.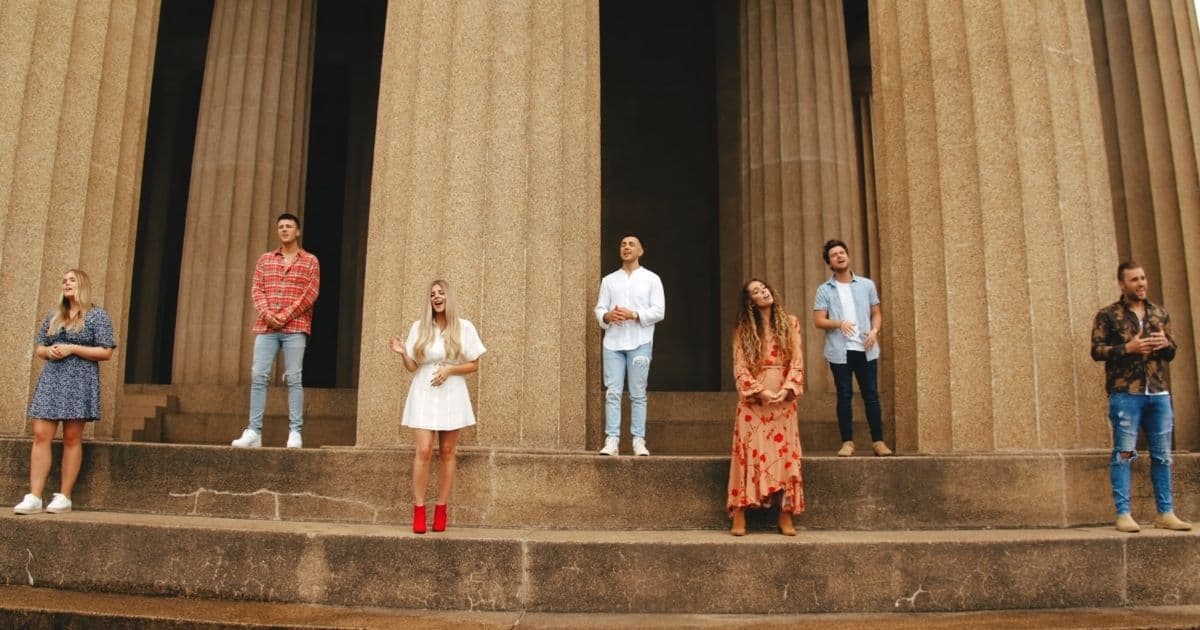 There's nothing better than patriotic music to get you in the spirit of Independence Day. Music is central when it comes to American patriotism, from "The Star-Spangled Banner" to "I'm proud to be an American."
As we celebrate Independence Day this year and affirm our pride and allegiance to America, we pay tribute to her by singing classic masterpieces that inspire and bring a tear to the eye.
Anthem Lights and Charlotte Ave have put this amazing American Medley together to stir every American heart to have love and respect for the country.