The next American idol could be a construction worker from Kentucky who was forced to audition by his friend who believed more in him than anybody.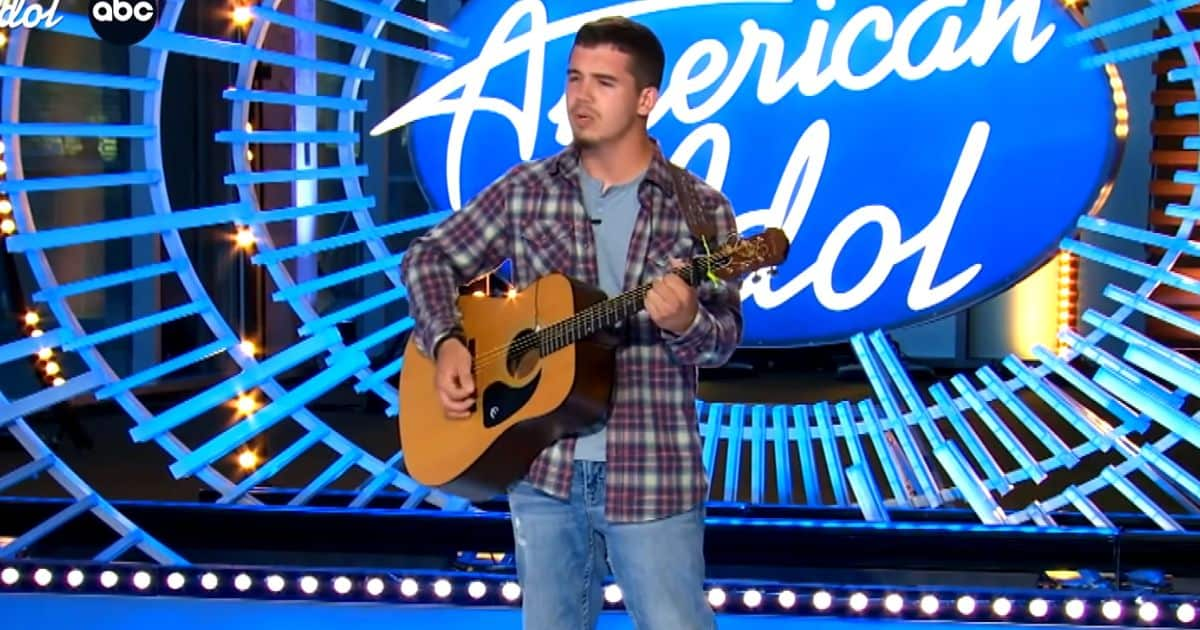 19-year-old, Noah Thompson, recently auditioned for "American Idol" and blew the judges' socks off with his performance. Katy Perry, Luke Bryan, and Lionel Richie looked emotional during his performance.
Noah performed the song "Giving You Up" by Kameron Marlowe and Katy responded at the end telling him, "You are the American dream."
Noah is a talented country music singer and guitarist and told the judges that he did not have much confidence in his own talent, but it was his coworker and friend, Arthur Johnson, who signed him up for the audition.
Arthur made a video of Thompson singing and sent it to "American Idol" producers who approved of him coming in for an audition. Richie was mighty impressed with Noah and told him after his audition, "You've got a real-life, storytelling voice."
Not to be left behind, Luke Bryan added, "You're why this job is cool. We're really excited to have you."
The young Kentucky native's inherent talent was the reason behind all 3 judges voting him into the next round, which is called Hollywood Week.
During Hollywood Week, only the top 64 performers from the competition will get to perform solo along with a full band. Let's hope the best contestant wins and is crowned the next singing sensation of America.
Let us also believe in our friends and lift them up whenever we can, just like Arthur and Noah because we read in the Bible about a friend who sticks closer than a brother.
Proverbs 18:24, "A man of many companions may come to ruin, but there is a friend who sticks closer than a brother."