Ventriloquist, Celia Munoz, from Madrid, Spain wowed the judges and the audience on the America's Got Talent with a unique performance.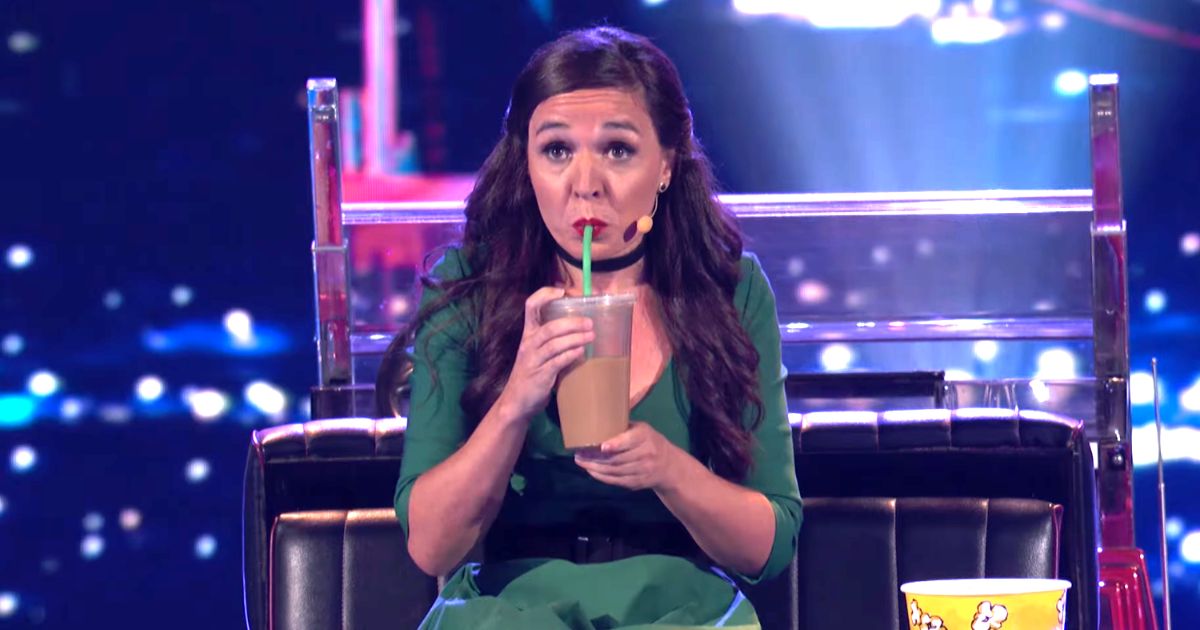 The trained opera singer has been performing ventriloquism for a few years now and does not perform with a puppet but uses her voice to make all sorts of sounds. She paid tribute to the late Olivia Newton-John in her performance on AGT 2022.
In her act, Celia was seen attending a drive-in movie theater where "Grease" was playing, she was sitting and munching on popcorn and drinking coffee while belting out the words of "Hopelessly Devoted To You" without moving her lips.
Celia learned ventriloquism from "AGT" show-stoppers like Terry Fator and Darci Lynne Farmer. She met up with Darci Lynne, who advised her to take a risk on the show if she wanted to win.
Her performance got rave reviews from the judges, Howie Mandel said, "You are an a cappella ventriloquist — you do it without puppets. You've also given us a glimpse on what life would have been if Olivia Newton-John was born in Spain. But you're very original, you're adorable, you're very good and I just loved it. You made me laugh."
Heidi Klum said, "First of all, I love the tribute to Olivia Newton-John. I love how you create the set and how you suckered us into your world and you make all the noises. I don't know how you eat and do ventriloquism at the same time."
Simon Cowell looked like he was thoroughly enjoying the performance throughout and said, "I was laughing so much because so many people are used to seeing a ventriloquist with a dummy. They might have tuned in and gone, 'This is just a very odd singer.' So I was laughing so much. But it was brilliant, it was unique, it was different."
Sofia Vergara: "Celia, I think you are so unique. I think your act is the kind of act that you can only see on 'AGT.' There's something so different [about you]. I love that you are a ventriloquist with no puppet."
This was truly a one-of-a-kind act by ventriloquist Celia Munoz and we cannot wait to see her next performance on AGT 2022. We wish her all the best.