Following the 76-59 triumph over the San Diego Aztecs in the NCAA men's basketball championship, Andre Jackson, the co-captain and junior guard of the University of Connecticut men's basketball team, is giving all the praise to God. The rising star often talks about his Christian faith on his social media accounts and uses his influence to direct people toward God.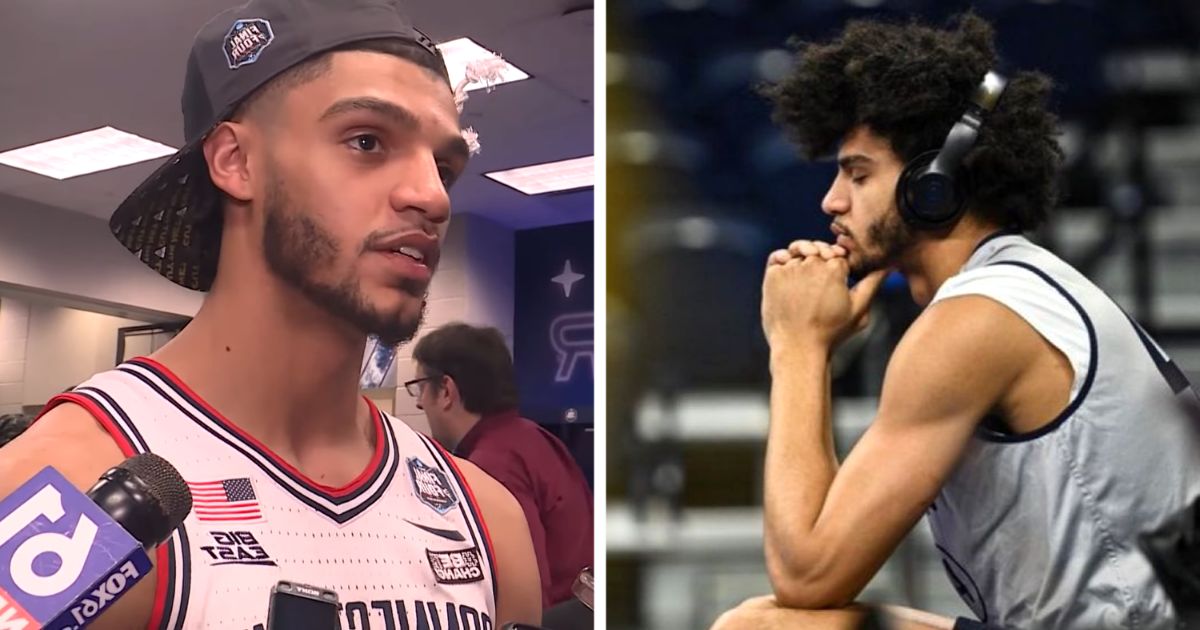 Last Monday, the athlete led his team to victory with six assists and contributed three points, three rebounds, and two steals despite a finger injury. He attributed his success on the basketball court to divine intervention and believes that God had put him in the right position, including leading up to the championship game.
"I think everything happens for a reason," Jackson said. "So I think that this is definitely a message from God to just stay consistent in my work and stay on the same path."
"I feel like I've gone through a lot of trials and tribulations in the past when it comes to basketball," he said. "So for Him to present me with a great opportunity like this, I'm really just looking forward to trying to seize it and give all glory to Him, as always."
Jackson has a close relationship with his trainer, Clyde Clymer, who has had a significant influence on his life spiritually. He considers Clymer a father figure and role model. Much of his perspectives in life and strong faith in God have been cultivated through his association with his trainer, who is also a pastor.
"Clyde is my heart," Jackson said in a separate incident last year. "The three most important things in my life — he is. He is my connection with God, and he's been my connection with basketball. He was always there for me as a kid when I was going through a lot. I didn't have too much. He was a great role model."
View this post on Instagram
The Christian athlete also wrote, "All glory to God" and "Jesus loves you" on his Instagram and Twitter accounts after his team's victory and plans to return to the university next season unless his coach advises him otherwise.
It's refreshing to see a young player like Jackson prioritize the role of faith and mentorship in his life. His relationship with his trainer is a great example of the importance of having positive role models in life. We wish him the best and pray that he will continue to use his platform to direct others to God.