It's never easy when you lose the one you love the most, and it was especially difficult for megachurch pastor Andrew Stoecklein's widow Kayla, after her pastor husband committed suicide.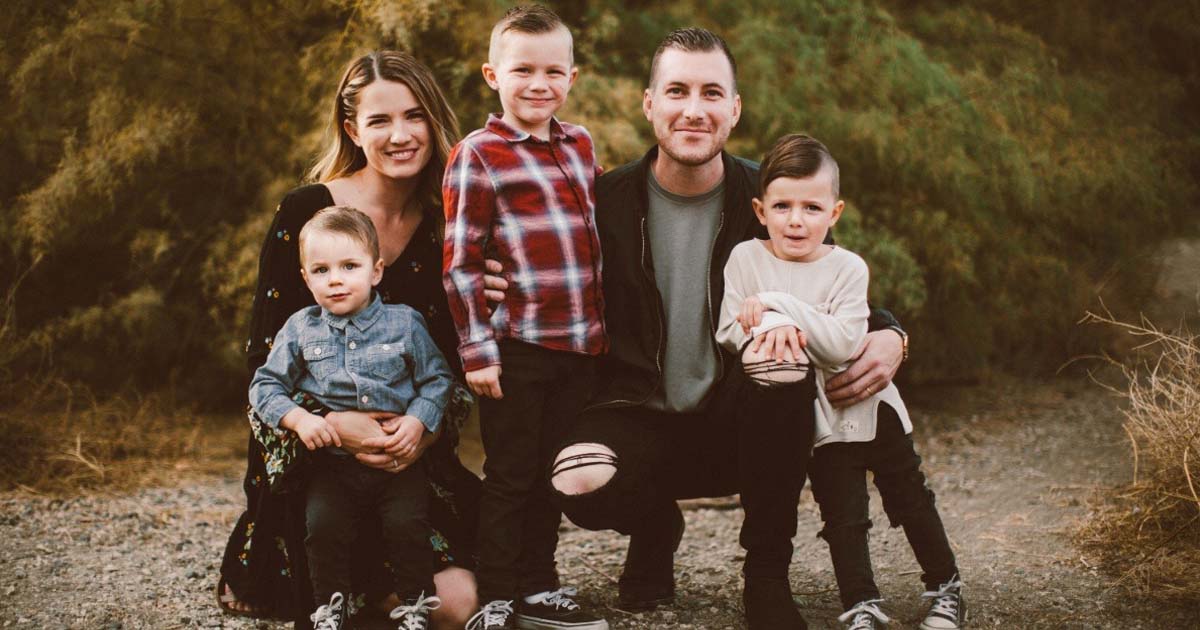 After megachurch pastor Andrew Stoecklein took his own life, he didn't leave behind only a wife and 3 young sons, but also a heartbreaking tragedy which had so many unanswered questions.
Kayla sensitively broke the news to her boys, starting with the eldest, 5-year-old Smith, he asked her "Why didn't he say goodbye?"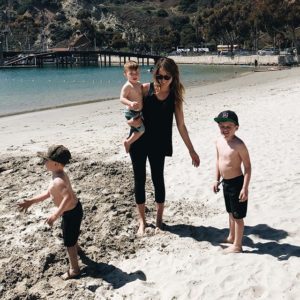 Kayla's response to her husband's tragic death is so inspiring because she is standing in faith, in the most difficult circumstances. Her trust in God and her submission to Him is helping her through the valley.
Circumstances really changed for Andrew after the death of his father, David Stoecklein. David founded Inland Hills Church in California and on October 9, 2015, he died from cancer at the age of 55 and Andrew then became the Lead Pastor of the church.
But even years after his father's passing, he was still full of grief and it was at that time that his family experienced threatening encounters with stalkers, forcing them to move.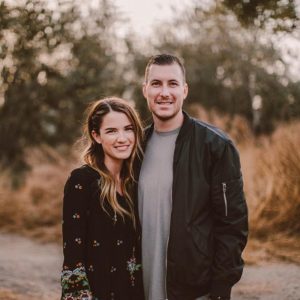 He started developing major health complications, anxiety and panic attacks and in April of 2018, church elders made him take a sabbatical.
After he returned back several months later, people thought things were better, but then an attempt to commit suicide just a few weeks later landed him in hospital where he was put on life support. The next day he passed away.
As Kayla and her kids are walking through this period of grief, she continues to cling to God which is evident in the social media posts she puts up which are all so inspirational.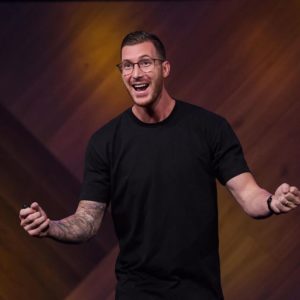 It is difficult to imagine how God is making any good come out from something as terrible as what this family is facing but that is exactly what He is doing.