Christian singer, songwriter, and author, Jenn Johnson, has an incredible story to share about how God spoke to her and used her to bless a struggling mother.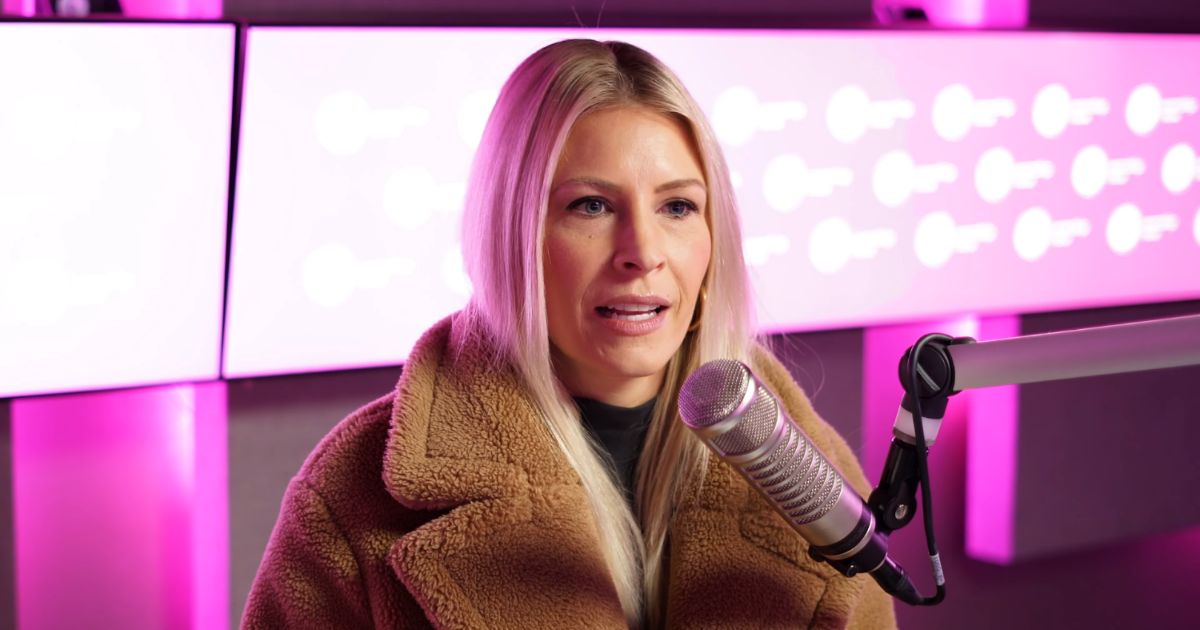 Jenn Johnson was just 14 years old when she encountered God at a camp in Oregon. During that time, God responded to her prayer for divine guidance by giving her a vision of a mom standing in an aisle at a Rite Aid looking at shoes. Jenn didn't even know what a Rite Aid was, but she obeyed God's prompting and remained faithful to His call.
When Jenn and her group arrived in town, she was amazed to find the store that God had shown her in her vision. But what was even more incredible was the encounter she had inside the store.
Jenn saw a mother holding a baby who was looking at shoes. Without hesitation, Jenn approached the woman and started a conversation that would forever change her life. "Ma'am, I just had this vision, and I wanted to ask if you need shoes. Can I buy these shoes?" Jenn said. The woman was amazed and in tears; she responded, "I don't even know why I'm in here right now. I don't have money, and he needs shoes."
Jenn paid for the shoes and told the struggling mom, "God loves you, ma'am." The singer recalls the incident as one of the most profound ways God had used her and said that it has been a reminder that God openly invites us to talk with him and wants to speak to us every day in the mundane things.
He wants us to be faithful to Him in all things, even in the small everyday moments. He wants us to seek Him in all that we do, so that we can be open to His leading and His call on our lives. We may never know how God wants to use us to bless others and build our faith in return. If we remain faithful to Him, He will use us in ways that we never could have imagined.
Sometimes, our obedience to God may seem strange or even illogical to us. But when we trust in Him and follow His leading, He will use us to accomplish His purposes. Even if we fail at times, He is still faithful.