Anthony Akers found unexpected fame through a Facebook post by the Richland Police Department, leading to a surprising and life-altering series of events.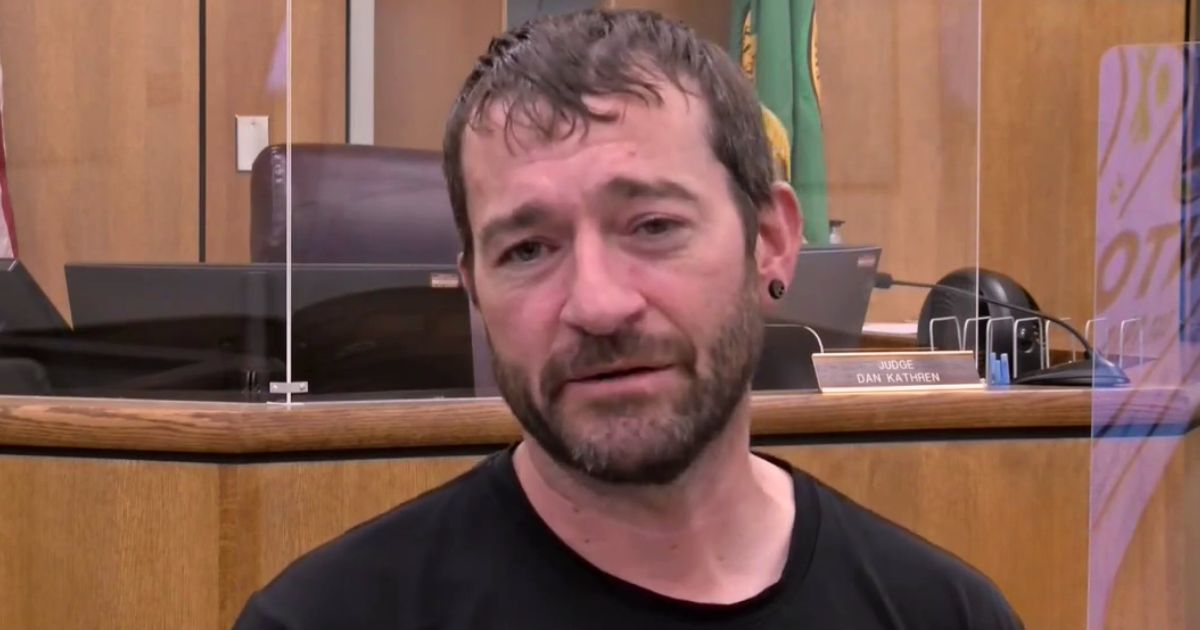 In late November 2018, the police department was searching for 38-year-old Anthony Akers for failing to comply with legal obligations. They posted his mugshot on Facebook, asking the public for help. To everyone's astonishment, Anthony himself commented, promising to turn himself in. This started a public conversation between Anthony and the police department that quickly gained viral attention.
Behind the viral exchange was a man in a dark place, struggling with addiction and a history of legal issues. A Navy veteran, Anthony had been in and out of jail since 2006, grappling with alcohol and narcotics addiction. The Facebook interaction and the public's response provided Anthony with a moment of reflection and an unexpected source of support.
Given the option between prison and enrolling in Veterans Court, a program designed to help veterans regain stability, Anthony chose the latter. The program required commitment to sobriety, attending various forums, and making court appearances. With determination and support from the Veterans Court community, Anthony embraced this chance for change.
After successfully completing the program, Anthony turned his life around. He found a job, got engaged, and started using his social media presence to inspire others struggling with addiction. He credits the Veterans Court program and the support he received for his transformation, expressing gratitude for the second chance he was given.
"Therefore, if anyone is in Christ, the new creation has come: The old has gone, the new is here!" 2 Corinthians 5:17.