Shawn Warner, a Texas Army veteran, was once only a hopeful author, pursuing his "childhood dream" of writing a book. Despite the discouragement from people around him, telling him he couldn't make a living from writing, Warner held onto his aspiration. Little did he know that his life was about to transform through the kindness of a stranger.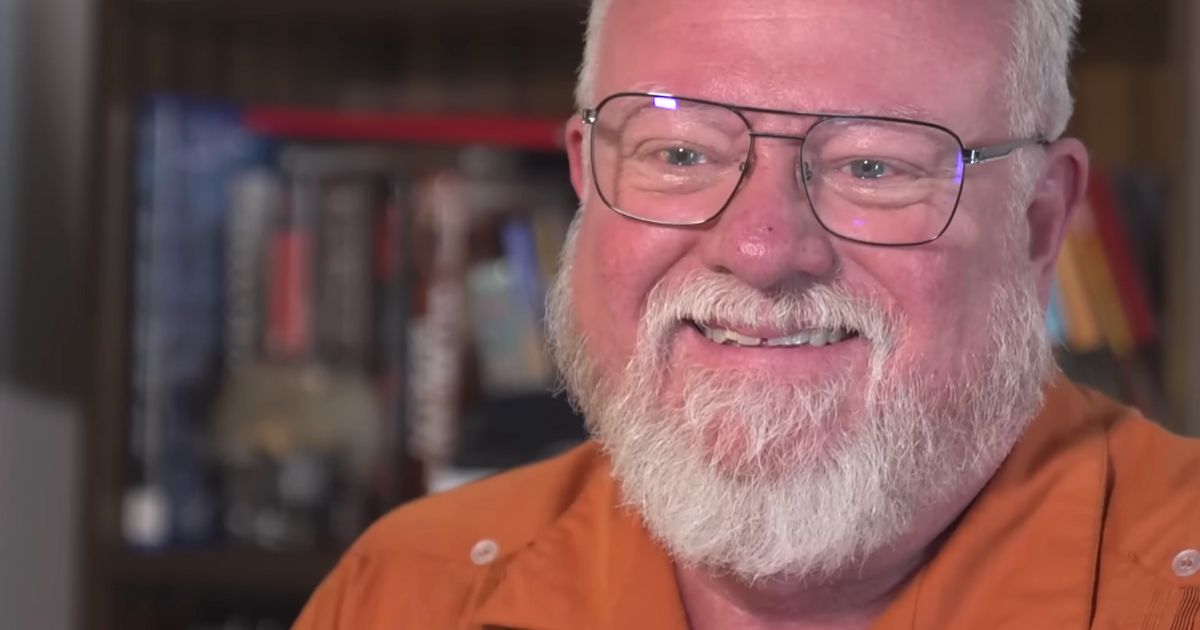 The 58-year-old had been laid off from his software engineering job when he decided to chase his passion for writing. His debut book, a young adult mystery novel titled "Leigh Howard and The Ghosts of Simmons-Pierce Manor," was his prized possession, his dream turned reality. He began promoting his book at a local grocery store over the Fourth of July weekend.
During one of his promotion days, a TikTok user, Jerrad Swearenjin, crossed paths with Warner. The sight of the veteran looking "super defeated" stirred something in Jerrad. Before he left the store, he felt compelled to return and buy a copy of the book, just to support Warner, despite confessing, "I honestly don't even read books nowadays."
Jerrad's act of support didn't stop there. He recorded his conversation with Warner and posted it on TikTok, captioning it, "I just wanted to show a stranger some kindness." He further added, "I imagined all the times I worked so hard and never got any recognition."
The video swiftly captured the hearts of millions, garnering over 18 million views and 3 million likes by Saturday. Comments flooded in, with thousands expressing their wish to buy the book. The viral video rocketed Warner's book to the top of the Amazon bestseller list by Sunday morning.
In a follow-up video, he shared, "It was just an amazing thing that happened after that, and it's all on you for your kindness and generosity." Overwhelmed by the support, he confessed, "You'd think as a writer, I'd have words for it, but I don't — just thank you."
"The Lord helps those who help themselves," Warner said. He added that he would frequently pray to God for something miraculous like this to happen.
"Do not neglect to do good and to share what you have, for such sacrifices are pleasing to God." Hebrews 13:16